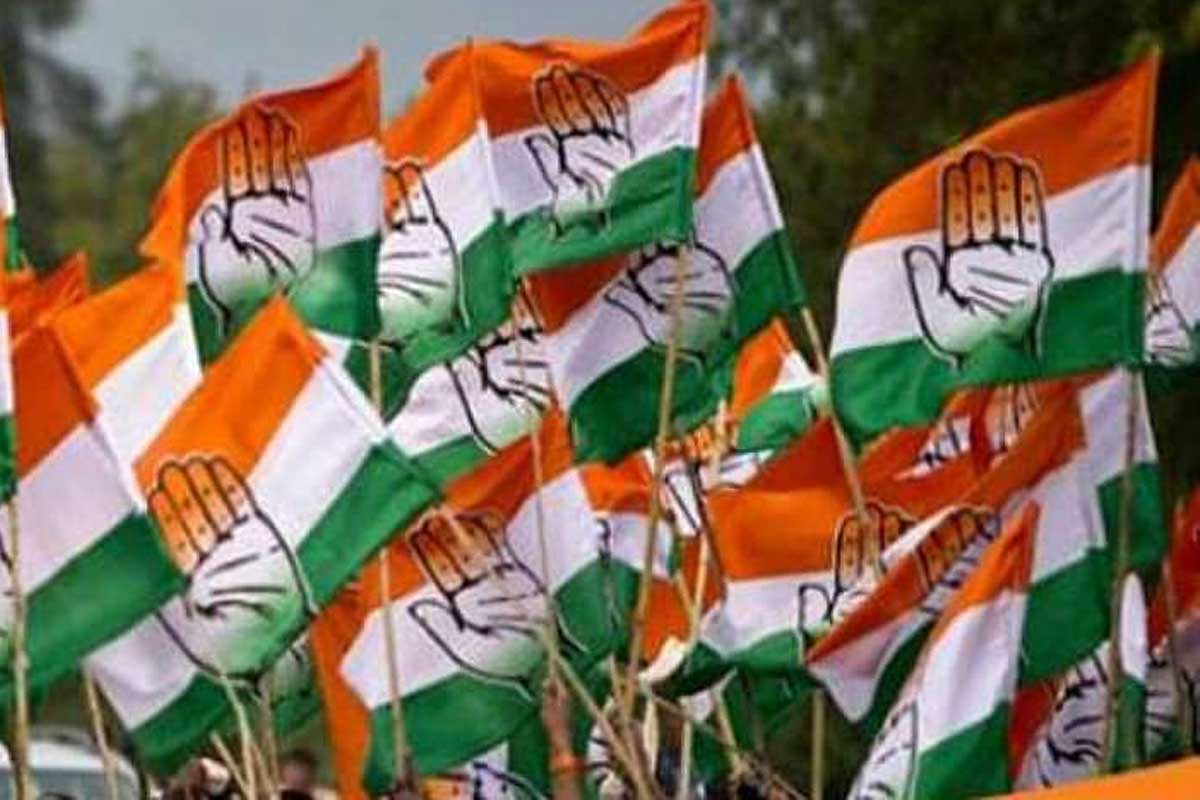 Srinagar, Aug 11: Over a month after G A Mir tendered his resignation from the post, Congress on Thursday said that the process to appoint a new Jammu and Kashmir Pradesh Congress Committee (JKPCC) Chief is under process.
Mir submitted his resignation to the All India Congress Committee (AICC) on July 06, 2022, after serving as JKPCC chief for eight years.
Party in charge of J&K affairs, Rajni Patil said that according to the Udaipur declaration, it has been decided that the leader after serving as president will have to be removed from the post.
"Following the declaration, G A Mir has tendered his resignation," she said, adding that the party is deliberating over the appointment of a new JKPCC president.
However, she didn't reveal the exact time; it would take to announce the new president, but said that Mir, at present, continues to work as the PCC chief.
Notably, the hunt has already been started to appoint nee JKPCC chief. If sources are to be believed, the names of a few party leaders have been put forth for the new chief. The leaders include Vikar Rasool Wani, G M Saroori, G N Monga and Peerzada Muhammad Syed.
A series of meetings have been chaired by the central leadership in this regard in which the leaders from two divisions of Jammu and Kashmir were called separately to seek their viewpoints on candidates and other related issues. kno