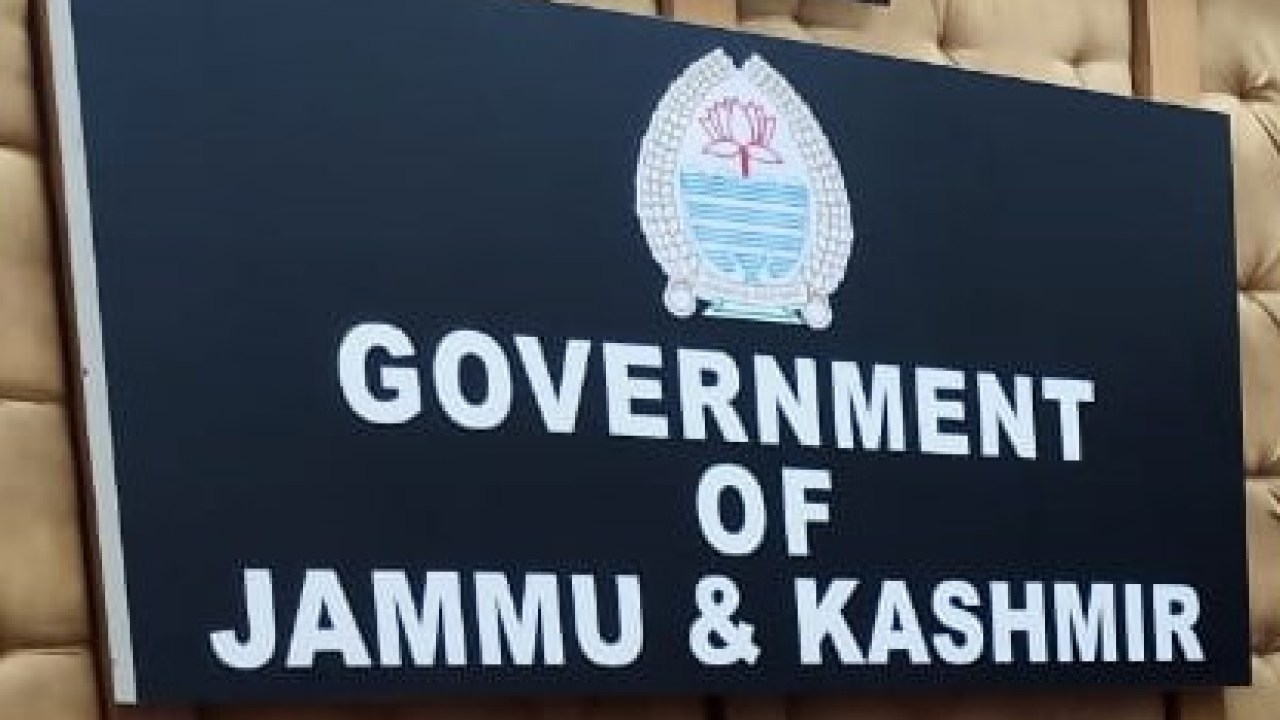 Srinagar, July 28 : The government of Jammu and Kashmir on Thursday ordered naming of 18 school buildings, infrastructure after the names of martyrs and eminent personalities of the Union Territory.
According to an order, School Education Department has been directed to take immediate necessary steps for naming of school buildings and infrastructure after martyrs and eminent personalities.
"Sanction is hereby accorded to naming of infrastructure assets after the following martyrs and eminent personalities, as mentioned against each," reads the order.
It reads that the School Education Department shall take immediate necessary steps including
amending records for effecting the changes.
The order stated that Divisional Commissioner, Kashmir and Jammu shall personally monitor the naming of infrastructure assets in their respective divisions.
"Deputy Commissioner(s) shall ensure that suitable events are held in connection with the naming of these infrastructure assets," it added.kns