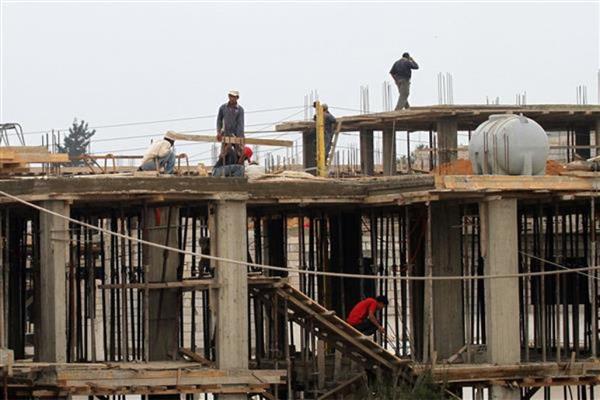 Srinagar, Jul 21: The Union government on Thursday said that 19 projects under Flood Management and Border Areas Programme (FMBAP) have been completed in Jammu and Kashmir.
In a written reply to a question by parliamentarians Rama Devi and Locket Chatterjee, the Minister of Jal Shakti, Gajendra Singh Shekhawat, said that 19 FMBAP have been completed and 0.18 lakh hectares have been benefited with these projects.
The reply, further reads that 1.97 lakh people have benefited from it.
"In order to formulate the strategy for flood management works in the entire country and river management activities and works in the border areas, a Committee was constituted by NITI Aayog under the chairmanship of Vice Chairman, NITI Aayog with officials from various Departments/ Ministries of Government of India, experts from the field and Principal Secretaries from States of Jammu & Kashmir, Uttar Pradesh, Bihar, West Bengal, Punjab, Assam, Arunachal Pradesh, Tripura, Madhya Pradesh and Kerala were included as the members of this Committee. The Final Report of the Committee Constituted for Formulation of Strategy for Flood Management Works in Entire Country and River Management Activities and Works Related to Border Areas (2021– 26) was issued by NITI Aayog during January 2021," the Minister said.