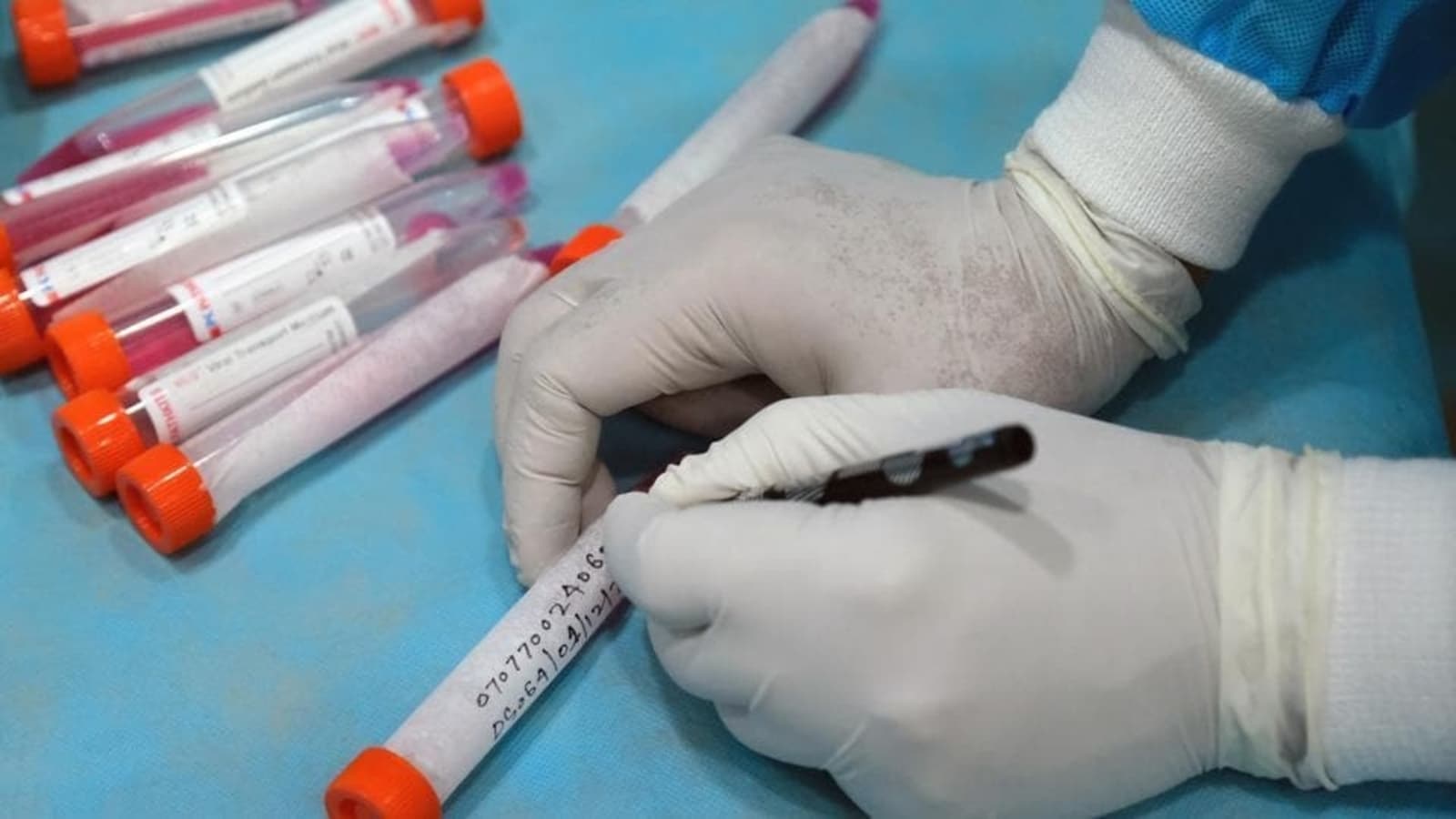 Srinagar, Jul 13: Jammu and Kashmir Wednesday reported 140 fresh cases of Covid-19, pushing the number of active cases to 769 even as no death was reported in the last 24 hours.
An official said  that among 140 new cases, 44 belong to Kashmir division while as 96 to Jammu division.
He said that the total number of positive cases in Kashmir have reached to 288,498 including 285,770 recoveries and 2,425 deaths, while total number of positive cases in Jammu division have reached to 167,793 including 164,994 recoveries and 2,333 deaths.
He further said that the total number of active cases in Jammu and Kashmir are 769 including 303 from Kashmir division and 466 from Jammu division.
With 109 more recoveries, the tally of total recoveries in J&K has reached to 450,764 which is 98.78 percent of the total cases.
"Among the fresh 140 cases today, 41 are from Srinagar, 02 from Ganderbal and one from Kulgam in Kashmir division while 96 are from Jammu division that include 74 from Jammu district, 11 from Udhampur, 04 from Doda, three from Rajouri and two each from Kathua and Samba," said the official.
As per the daily information bulletin 6,596,532 persons in J&K are under observation while 278 persons have been kept under home quarantine besides 769 persons are in isolation.
According to the bulletin, 6,590,352 persons have completed the surveillance period and 375 persons are under home surveillance besides so far results of 25,897,392 samples are available.
"Out of 25,897,392 the number of samples tested negative stands at 25,441,101 while 456,291 have tested positive, among them 769 cases are active, 450,764 have recovered and 4,758 persons have died," it added