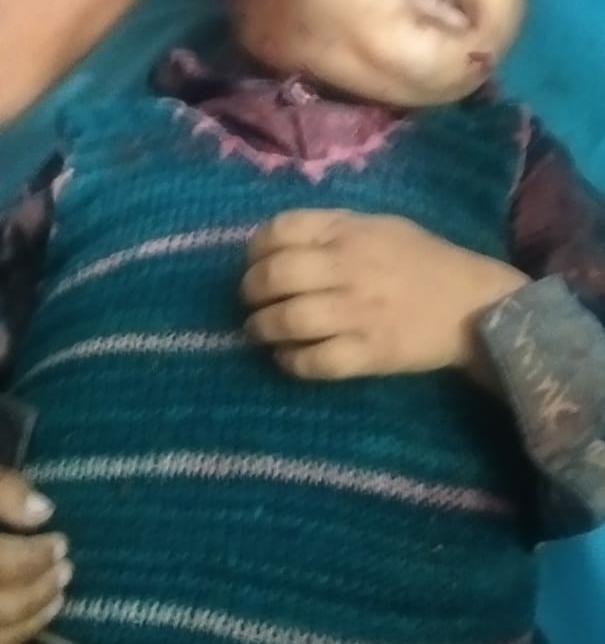 Handwara, July 6,: A 4-year-old boy was mauled to death by a leopard in Jammu and Kashmir's Kupwara district, the police said today.
The incident occurred on Wednesday evening in Handwara when Mehran Azad Mir(4), was attacked by a leopard, which dragged him away from the compound of his maternal uncle's house and killed him, said a senior police officer.
Locals said that the leopard attacked the boy when he was playing outside his maternal uncle's house. The leopard dragged the boy to a nearby forest, police said and added that the body was retrieved from the forest during the late evening.
Police said that the incident occurred in the Rajpora village of Handwara.
After the legal formalities, the body had been handed over to the family for the last rites. knt