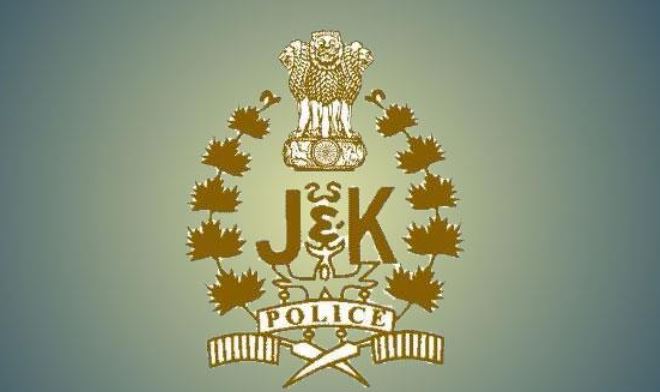 Doda, Jun 30: Doda Police on Thursday claimed to have busted a racket of vendors involved in selling SIM cards on fake identity cards and fake verification.
In an official statement, Doda police said that a SIM card vendor namely Zaffer Hussain @ Jaffer Hussain, son of Noor Muhammad Matoo of Dudwar Gandoh used to hoodwink both the administration as well as the common masses by issuing the SIM cards on fake identities, thereby putting the innocents, whose name have been used, into trouble as there remains possibility that the SIM is used otherwise to carry anti-national activities or other criminal activities.
"The whole of the racket was being run by using the official website namely ceojk.nic.in in which first they used to visit the website, open it, copy and paste a CQR number as well as other details of a voter that include his name, address, parentage and then filling this information in a fake electoral card," police said.
The SIM card vendor had been running the racket since long along with his associates namely Muhammad Tayab, son of Muhammad Iqbal of Gandoh, police further said.
"During initial investigation, it has been found that the vendor has issued 39 fake SIMs to different persons and the number may increase as the investigation is going on," police said, adding that a case under FIR number 45/2022 under section 420/467/468/120B IPC stands registered in this context at Police Station Gandoh.
"It would not be an exaggeration to say that a large number of fake SIMs have been issued to both netizens and outsiders by such vendors across the district which may prove fatal for security as well as law and order of the district," police said.