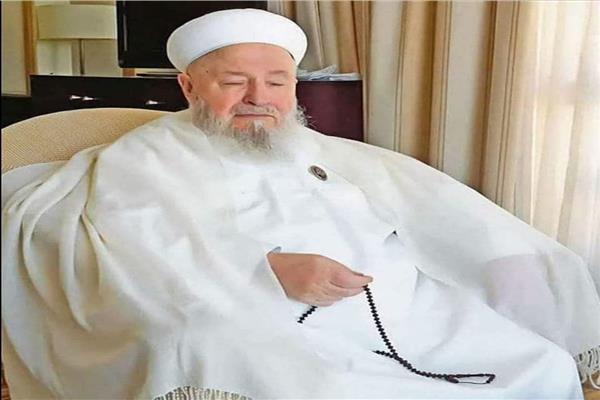 Srinagar, June 25: One of Kashmir's oldest educational institutions, Anjuman Nusrat-ul-Islam, has expressed deep sorrow over the demise of the great religious scholar of Turkey and 'Sheikh of the Time', Hazrat Mufti Sheikh Mahmud Effendi who passed away on Friday aged 93.
In a statement, the Anjuman on behalf of its "incarcerated Chairman Mirwaiz-e-Kashmir Dr Moulvi Muhammad Umar Farooq" paid rich tribute to Hazrat Mufti Sheikh Mahmud Effendi for his life-long religious and scholarly contribution, and for his marvellous work in the field of da'wah, jurisprudence and mysticism which included self-purification and reformation of Muslims around the world.
In the present era, Muslims, especially the people of Turkey, have benefited tremendously from Hazrat Sheikh Effendi, the Anjuman said, while invoking the age-old saying that "the death of a scholar is a death of the world".
The people of Kashmir express their condolences, sympathy and solidarity with their Turkish brethren at this hour of grief, the statement remarked and prayed for Jannat-ul-Firdous to Sheikh Effendi.
Meanwhile, the Anjuman also expressed grief over the demise of the wife of Ghulam Hassan Kaloo, a senior journalist and founding editor of the English daily "Mirror of Kashmir". It expressed condolence and solidarity with Ghulam Hassan Kaloo and the bereaved family members on behalf of its incarceration head