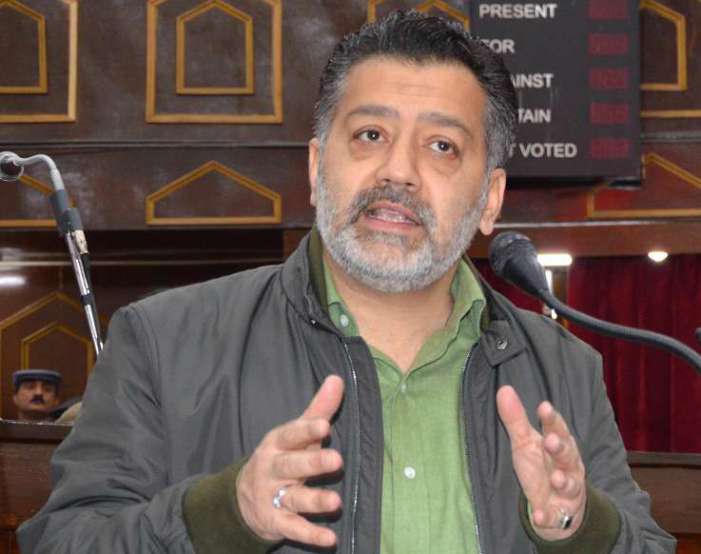 Srinagar, June 24 : People's Conference general secretary Imran Raza Ansari on Friday said that the party was ready for elections and the announcement on holding assembly elections in Jammu and Kashmir was always welcome.
Ansari said that only an elected government can address the aspirations of the people and that it is the elected representatives, who always have to go back to the people with their report card.
"A bureaucrat is always a bureaucrat and will be in his office, while an elected representative has to work and go back to his people with his report card, mentioning his contribution towards the people," he said.
He added that the Delimitation Commission exercise in Jammu and Kashmir was not in accordance with the aspirations of the people.
Reacting over allegations of PDP president Mehboob a Mufti of blaming BJP for the current situation in J&K, Ansari said that first accord with the BJP was done by late Mufti Mohammad Syed and next was Mehbooba herself who was the chief minister in their alliance.
On being asked about PAGD, he said that their politics is of misleading one as they play blame game about BJP and ask others to join them on that pretext.
Ansari further said that Jammu and Kashmir Lieutenant Governor Manoj Sinha should talk to the youth to know their pain and sufferings.
He appealed to the government to counsel the misguided youth, so that they return to the mainstream and there is a section that uses these for their own petty interests.
He also said that guns and killings were never a solution to the problem and that human lives are precious. kns