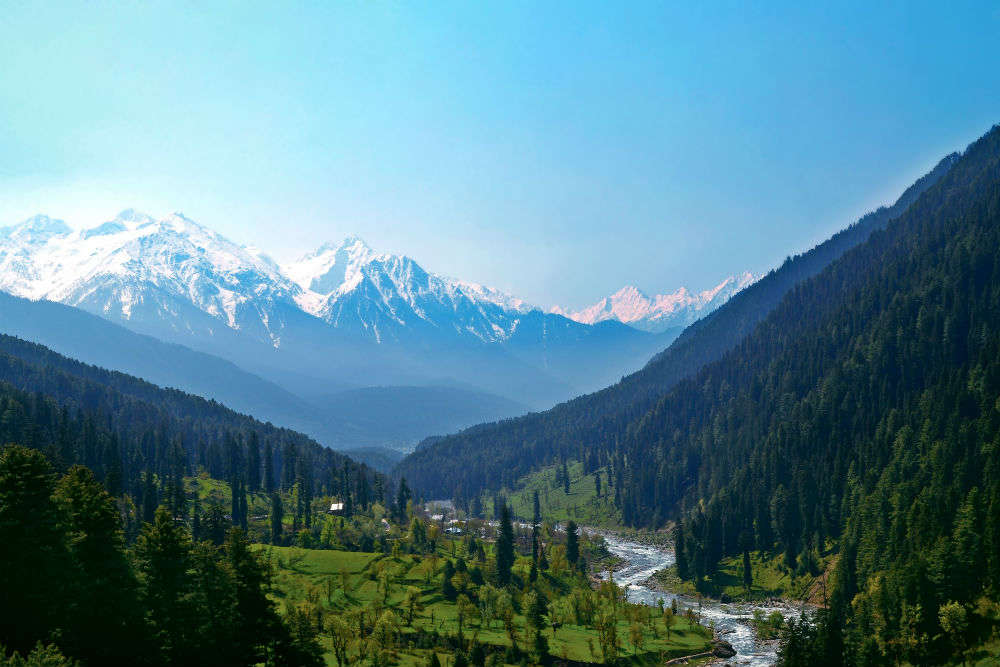 Anantnag, June 23: Body of one of the two persons who drowned in Tarsar Lake was recovered on Thursday.
Officials said  that body of Shakeel Ahmad, tourist guide, of Gagangeer Ganderbal, was recovered at Lidderwath area in the south Kashmir's Anantnag district. Shakeel had drowned while saving group of tourists, they said.
"Operation is on to find body of the tourist, Dr Mahesh," he added.
A group of 14 persons including 11 tourists were an expedition to Tarsar Lake and were washed away from a makeshift bridge due to strong water current.
As per official sources, as soon as inputs regarding the tourists were received, a special team of rescuers comprising trained personnel from Revenue, Police and NDRF were pressed into service.
Eleven other person were rescued yesterday evening and they includes Rajesh Roshan (50), Prof. DVR, of Uttrakhand, Mukhan Kumaiya (prof. Pvt teacher of Bangalore), Dharam of Nanital Uttrakhand, Jai Ram of Bangalore, Sukumar Dhandapani of Tamil Nadu, Vinkas Krishan , Kanchan of Uttrakhand (Prof. H/W), Locals Mohammad Ishaq Lone of Pahalgam(tourists guide) and Parvaiz Ahmad (Ponny wala).gns