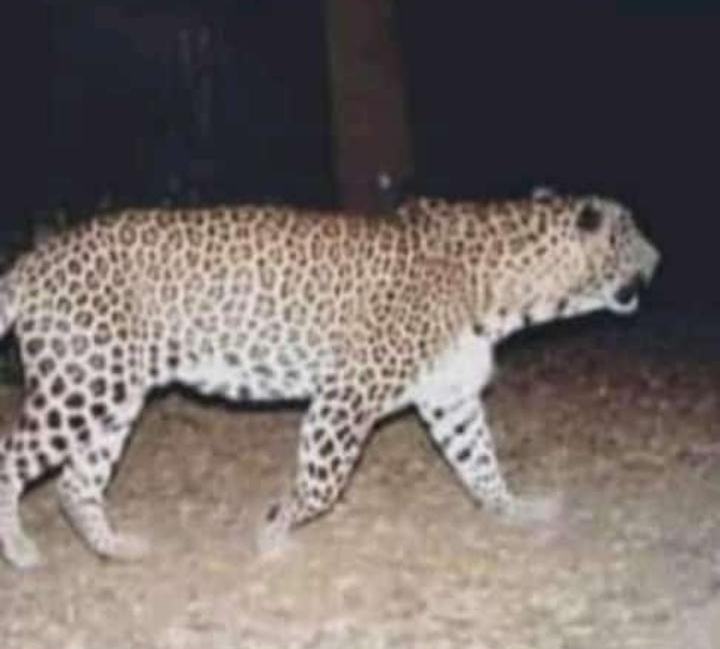 Uri, Jun 17: Five days into district administration Baramulla's directions to intensify search operation to hunt down a 'man-eater' leopard in Boniyar, authorities on ground are however yet to develop any significant leads about the beast –believed to be behind three killings of three minor souls.
Local sources said  that a joint team of Wildlife Department, Forest Protection Force and Police are on job to track the movement of 'man-eater' leopard in and around Boniyar woods, however they haven't achieved any success in this regard so far.
"It remains to be seen how long the joint team will take to catch or kill the beast", they said adding however the movement pattern of the beast is highly dynamic which is why the team has failed to develop any significant lead so far.
Besides killing the 10-year-old girl, the leopard is also attributed to have mauled two other minor boys at Kalsi Ghati Choolan of Uri and Trikanjan Boniyar in a span of few days.
As the leopard remains at large, inhabitants of Boniyar and its adjacent areas are living a life of fear and panic. There is less public movement even in daytime and once the day dawns, the inhabitants take to their homes earlier than usual.
Meanwhile authorities have urged inhabitants to maintain caution and refrain from any unnecessary movement particularly towards forest areas.gns