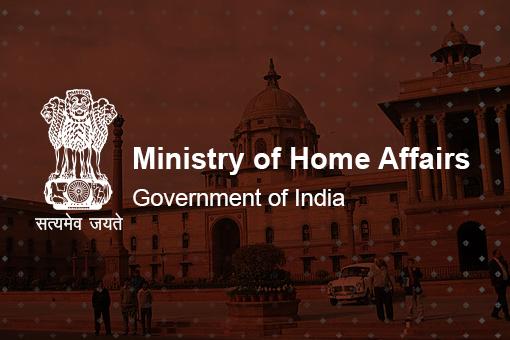 Srinagar, Jun 09: The Government of India has determined 32 vacancies for induction of local police officers of Jammu & Kashmir in the Indian Police Service (IPS).
A communique lays bare that Union Home Ministry has re determined/determined 32 vacancies for appointment by promotion in the Jammu & Kashmir segment of AGMUT cadre of IPS.
Jammu & Kashmir is part of the AGMUT cadre after its own cadre was abolished by the Government of India in 2020 through an amendment in The Jammu & Kashmir Reorganisation Act.
According to the MHA's letter, there is zero vacancy for the select list of the year 2014, eight for 2015, four for 2016, five for 2017, seven for 2018, five for 2019, three for 2020 and zero for 2021.
The MHA has requested the Union Public Service Commission (UPSC) and its Union Territory division to take further necessary action as under the IPS promotion regulations.
The MHA is the cadre-controlling authority of AGMUT.
Last year, 12 officers of Jammu & Kashmir Police were inducted into the IPS after a long gap of 11 years.
These appointments were notified by the Centre on October 4, 2021 after Selection Committee Meeting (SCM) took was held on July 29, 2021.
Those inducted included Shakti Kumar Pathak, Dr. Muhammad Haseeb Mughal, Javid Ahmed Koul, Sheikh Junaid Mehmood, Shahid Mehraj Rather, Dr Ajeet Singh, Altaf Ahmed Khan, Haseeb-ur-Rehman, Vikas Gupta, Abdul Qayoom, Nisha Nathyal, and Javid Iqbal Matoo.kno