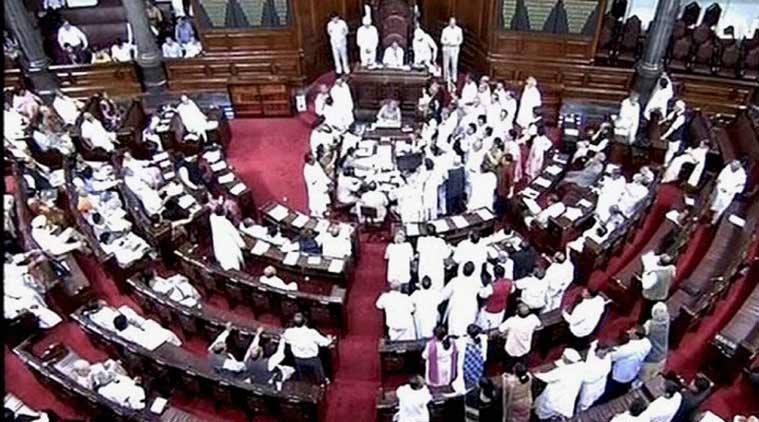 Srinagar, Jun 09: Jammu & Kashmir will miss participation in the presidential polls scheduled on July 18 due to absence of Legislative Assembly in the Union Territory.
Details available reveal that Election Commission of India has decided against setting up any polling station in Jammu & Kashmir as it is currently without its elected assembly.
It is for the second time that the Jammu and Kashmir Legislative Assembly would not be part of the electoral college for the exercise.
A similar situation also arose in 1992 due to non-existence of Legislative Assembly. Jammu & Kashmir was without its elected assembly for a six-year period from 1990 to 1996.
According to details, all five MPs MPs from Jammu and Kashmir—including three from National Conference (NC) and two from Bharatiya Janata Party (BJP) are all eligible to cast their votes at Room No.63, 1st Floor, Parliament House, New Delhi, where elected MPs of both the Houses are entitled to vote.
NC member parliament, Muhammad Akbar Lone said the party president and incumbent MP from Srinagar parliamentary constituency, Dr Farooq Abdullah will take a call on whom the party will support.
Dr Farooq Abdullah said  that they will support the opposition in the presidential elections, but said that no meeting has been conducted in this regard yet. "We have not decided anything yet, let the opposition meet and a decision will be taken accordingly," he said.
In the last presidential elections, NC had supported opposition candidate Meira Kumar while PDP voted in favour of BJP-led NDA nominee Ram Nath Kovind.kno