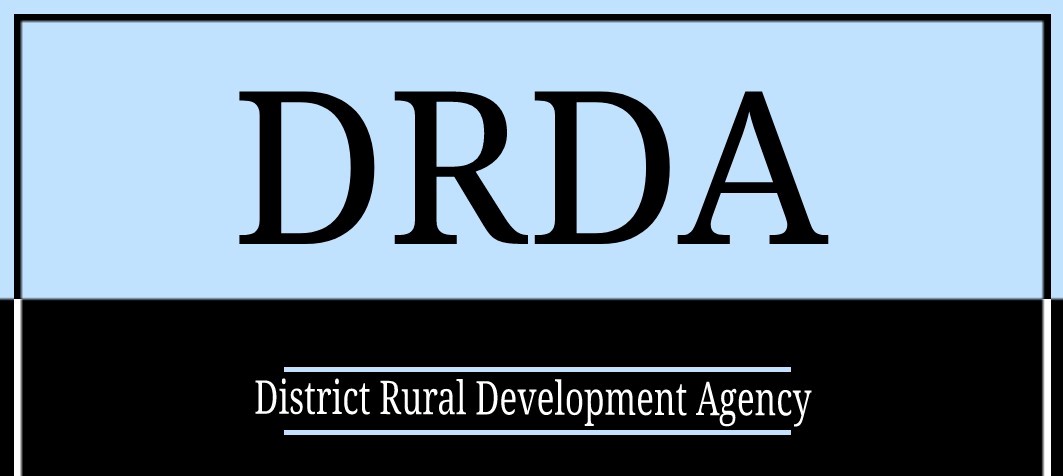 Srinagar, Jun 06: With the Central government ordering discontinuation of the centrally sponsored 'District Rural Development Agency (DRDA) scheme, the Jammu & Kashmir Government has constituted two committees to look into the issues arising out of shutting of the programme.
The administration of Union Territory has constituted one committee each in Directorate of Rural Development Kashmir and Directorate of Rural Development Jammu to look into the issues of absorption of staff of DRDA, assets and liabilities.
The committees, according to an order would be headed by joint director administration and comprises deputy director (planning) and accounts officer.
According to the order, the committees shall examine and suggest the proposal for rationalization/absorption of the employees who were working upto March 31, 2022 including left-out staff of DRDA pending absorption.
The panel has been mandated to come up with details of assets and liabilities of DRDA as on March 31, 2022.
As per the order, the committee may reconcile and suggest the utilization/ transfer of unspent balance lying with DRDA as per the Centre's guidelines.
The panel has been empowered to come up with any suggestion which it would like to submit to the government.
It is pertinent to mention that the Central government ordered discontinuation of the   scheme with effect from April 1, 2022.