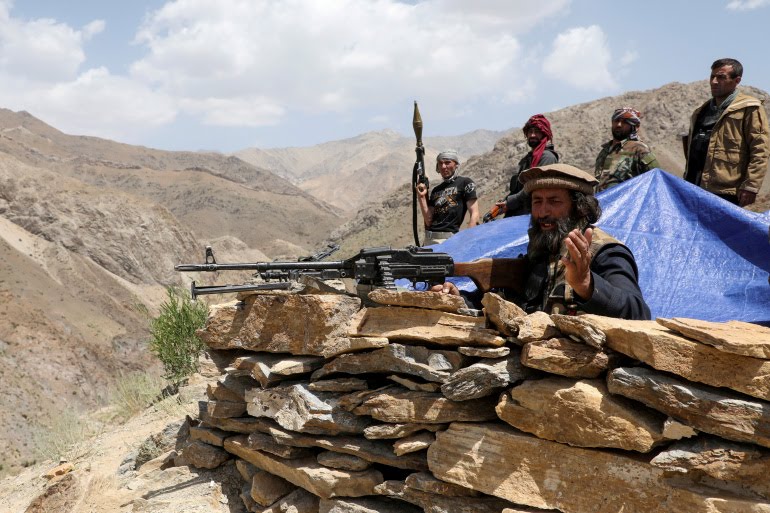 PESHAWAR: The Tehreek-e-Taliban Pakistan (TTP) has put forth a one-point agenda before a military-backed jirga in Kabul to roll back the merger of erstwhile Federally Administered Tribal Areas (Fata) with Khyber-Pakhtunkhwa for talks to continue, The Express Tribune reported
However, it was obvious to the two sides that a jirga did not hold the mandate of rolling back the reforms passed by parliament of Pakistan.
Meanwhile, the TTP announced an extension in the indefinite ceasefire period till further orders, hoping that more positive sessions would be held in the next few days.
The second round of talks resumed around mid-day Thursday in Kabul and during the day-long meetings, both the sides discussed a number of issues including border fencing, not holding other countries' militants on merged districts soils, release of imprisoned Taliban, financial support if they come back etc, sources said.
But the TTP has put forth a one-point agenda of rolling back all Fata reforms, asking for retaining tribal areas' "independent status" and rolling back the extension of "western democratic system" from there, a statement issued on Thursday read.
The statement added that Fata reforms were an extension of "the western democratic system and culture" to the tribal areas.
They are trying by introducing reforms to end jihadi values from the merged districts, which had caused the defeat of three super powers –Britain, Soviet Union and United States of America alongside the allied forces in Afghanistan.
"If the Taliban's don't show softness in their stance, the multiple rounds of talks would have zero result," a member of the jirga told The Express Tribune on condition of anonymity.
The member said that the TTP had shown rigidity by issuing such a statement as the Pakistani side agreed to all efforts to bring it back to their soil.
The TTP and jirga members had agreed on the first day of talks that no media releases would be issued, but the TTP released the letter to jirga members, which was also leaked to the media, the source added.
At the conclusion of the second day of talks, Taliban spokesperson Muhammad Khorasani announced an extension in the ceasefire till further orders, adding that more positive sessions would be held on the third day. (The Express Tribune)