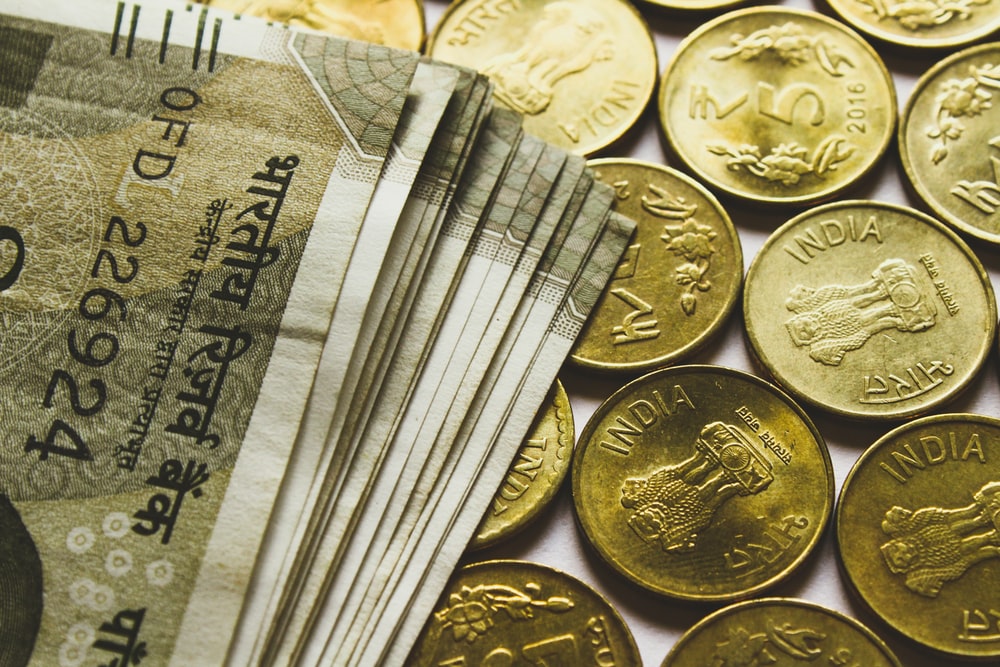 Srinagar, Jun 03: With an aim to promote digital payments under Digital India Mission in Jammu and Kashmir, the government on Friday impressed upon all the concerned government departments/Agencies to immediately allow options to citizens for payment of registration fee, water tax, licence fee, fines through different digital mode of payments.
"All dues as payable to the Government account in the revenue generating departments shall only be throughdigital payments.For the above purpose QR Codes, UPI IDs, Account numbers should be made readily available on the cash counters.
Hospital charges including registration, clinical and other examinations shall only be through digital payments," reads the circular.
According to circular departments shall raise awareness regarding digital payments via campaigns, festivals and events.