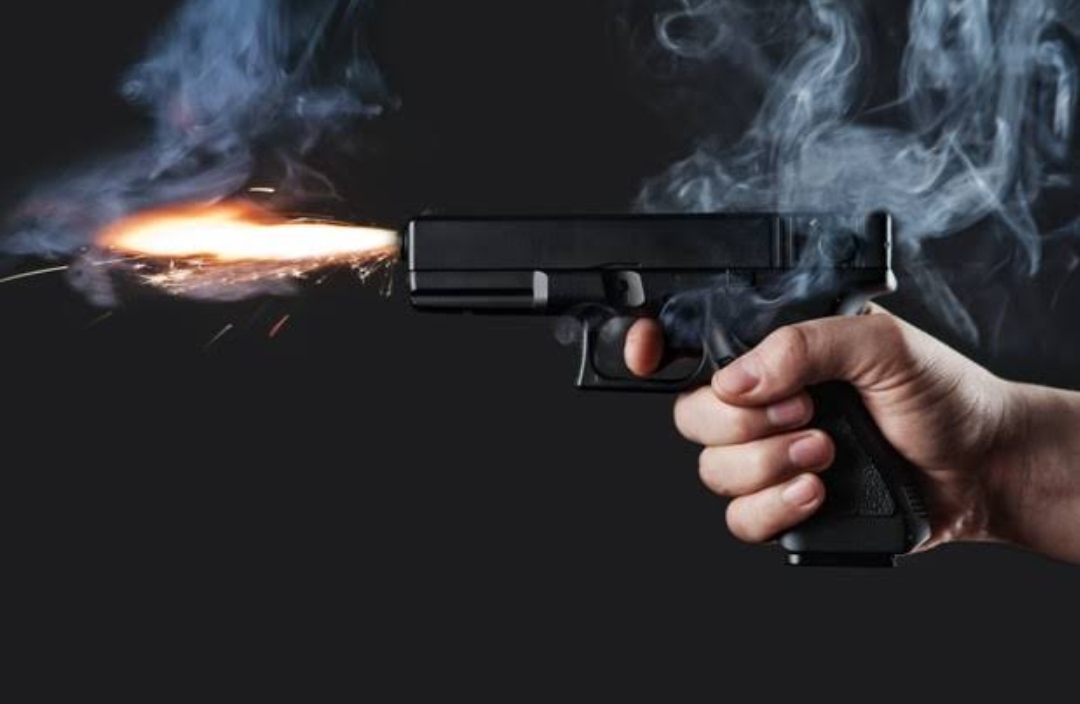 Srinagar, May 25: A TV artist was killed while her nephew was left injured when militants fired upon them in Hishroo area of Chadoora in Central Kashmir's Budgam district on Wednesday.
A top police officer said that militants fired upon the artist ( Playing role in Tv Dramas) Ambreen, and her 10 -year -old nephew outside their home in Hishroo Chadoora.
Both of them were immediately removed to Chadoora hospital wherefrom Ambreeem was shifted to SMHS hospital, the officer said.
However Ambreen succumbed to critical injuries on way to SMHS hospital and was brought dead by the doctors who attended upon her. "She was brought dead," Medical Superintendent of SMHS hospital, Dr. Kanwaljeet Singh said.
Sources said that Farhan, the nephew of the artists, with bullet injury in arm is admitted in Chadoora hospital and his condition is stated to be stable.
Meanwhile entire area has been cordoned off to nab the attackers, they said.
Meanwhile, police said that three militants associated with Lashkar-e-Toiba (LeT) are involved in the attack.
"At around 1955 hrs , terrorists fired upon one lady Amreen Bhat D/o Khazir Mohd Bhat R/o Hushroo Chadoora at her home. She was shifted to hospital in injured condition where doctors declared her dead. Her 10 year old nephew who was also at home recieved bullet injury on his arm," Kashmir Zone Police tweeted.
"Three terrorists of proscribed terror outfit LeT were involved in this heinous terror incident. Area has been cordoned off and search started. Case registered and investigation on," Police tweeted.gns