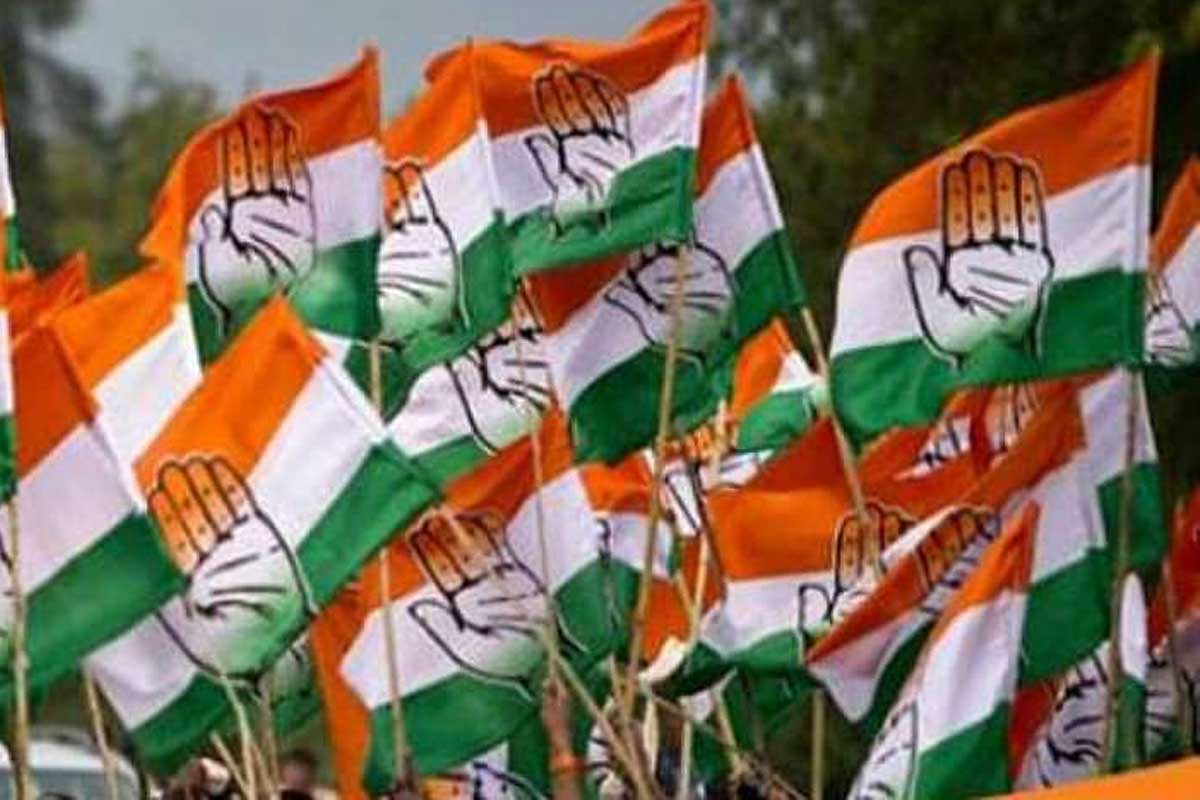 Jammu/Srinagar May16:  Minorities especially Kashmiri pandits and others became more vulnerable & unsafe în Kashmir, under BJP regime said Jammu Kashmir Pradesh Congress Committee (JKPCC) Chief Spokesperson Ravinder Sharma.
Sharma sought a reply over the issue from the ruling party at the Centre, which he claimed was running a proxy government în Jammu and Kashmir
În a hard hitting statement, JKPCC expressed serious concern over the the deteriorated situation în Kashmir, în which minorities, outside workers and locals were targetted, time & again, for over one and half years but the centre government and UT administration failed to check it. Day by day, the attacks are becoming more lethal and selective.
The minorities and outside people became more vulnerable and soft targets of selective killings under BJP regime în the UT, whereas people were given to understand that security scenario and over all law and order situation, would be much better than under statehood, but reverse happened, thereafter, especially în recent year or so, he said.
"All tall claims have fallen flat and innocents became more victims of targeted attacks and those who were unharmed during peak of militancy particularly  migrant employees, Jammu employees, outsiders and others, became more vulnerable,which is unfortunate. Rahul Bhat was  safe since 2010,when he was employed under PM package but became victim now like few others. This is unacceptable and intolerable," Sharma added.