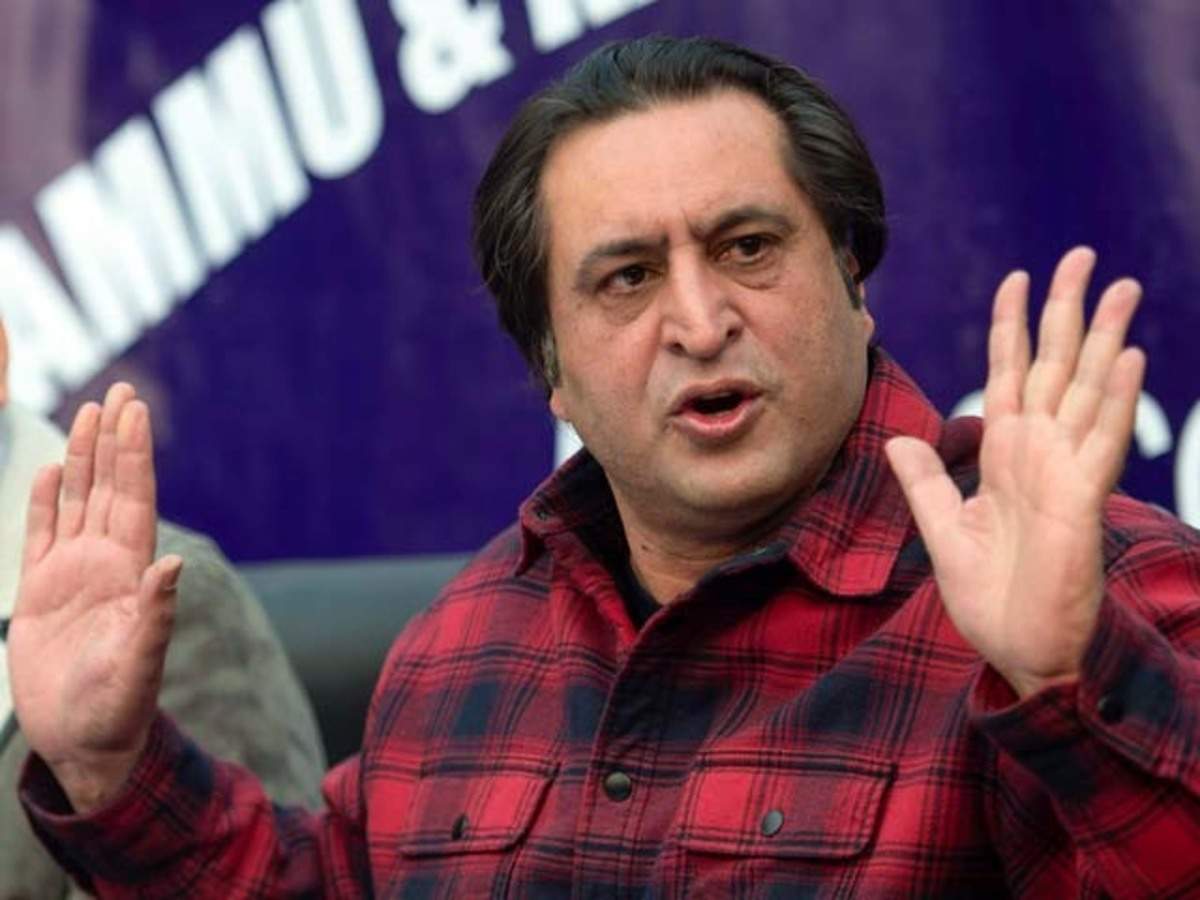 Srinagar, May 16: People's Conference (PC) chairman, Sajad Lone on Monday slammed PAGD leader, a day after they went to meet LG Manoj Sinha over the killing of a KP employee in Budgam, stating that they never went to meet LG over killing if Kashmiri Muslims.
In a Tweet, Lone asked PAGD leaders why didn't they meet KG in the last years when Kashmiri Muslims died.
In a sarcastic manner, he, however, appreciated PAGD leaders for going to meet LG to agitate killing of KP member.
"I appreciate PAGD going to meet LG and agitate killing of our KP brother. Didn't Kashmiri Muslims die in the last 3 years.
U never went to meet LG. Or does talking about Kashmiri Muslim killing remind you of your own times when you killed thousands. Here comes the LG XI," he Tweeted.