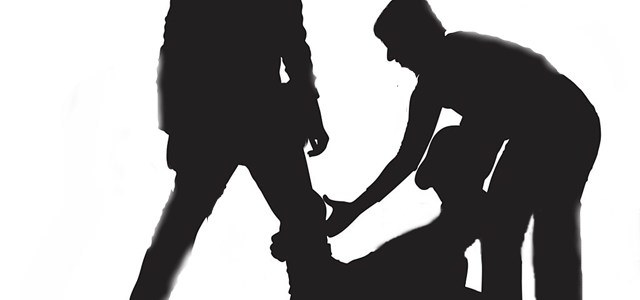 Srinagar, May 8: A woman, from Baramulla, who was allegedly beaten by her in-laws few days back, has succumbed to her injuries at a hospital here on Sunday evening.
Sources said that the 28-year-old woman had suffered grave head injuries after being beaten up by her in-laws on Eid day in Kreeri village in Baramulla district.
The woman, they said, was taken to SDH Kreeri from where the doctors referred her to SKIMS Soura. The woman was kept in Intensive Care Unit at the tertiary hospital, however she eventually succumbed this evening, they said.
The police have registered a case under relevant sections of laws for due proceedings.
After rumours about the accused roaming freely, SSP Baramullla Rayees Bhat tweeted: "Who said they (accused) are roaming free? FIR has been lodged exactly as per wishes of family, family already assured of strict possible action on merits and accused already arrested. Don't spread rumours and instigate people."
Baramulla Domestic Violence Death: Police Forms SIT headed by ASP To Probe 'Sensitive Case'
Police constituted a Special Investigation Team headed by Additional Superintendent Baramulla to probe into the alleged domestic violence death of the Kreeri  woman.
"In view of the sensitivity of case FIR 42/2022 under section 307, 323, 498A IPC of police station Kreeri, a Special Investigation Team is constituted for speedy/quality investigation of the case," reads an order by SSP Baramulla Rayees Mohammad Bhat.
Besides Additional Superintendent Baramulla as its head, the members of the SIT include SDPO Kreeri, SHO of police station Kreeri and ASIs Ali Mohammad and Mohammad Sadiq.
"The SIT is directed to carry out the investigation of the case on professional lines and ensure that no lucuna is left in the investigation," reads the order, a copy of which lies with GNS, adding, "the team shall conclude the investigation of the case on its merits at an earliest." Besides, the SSP Baramulla has ordered SIT to share details with his office on weekly basis.