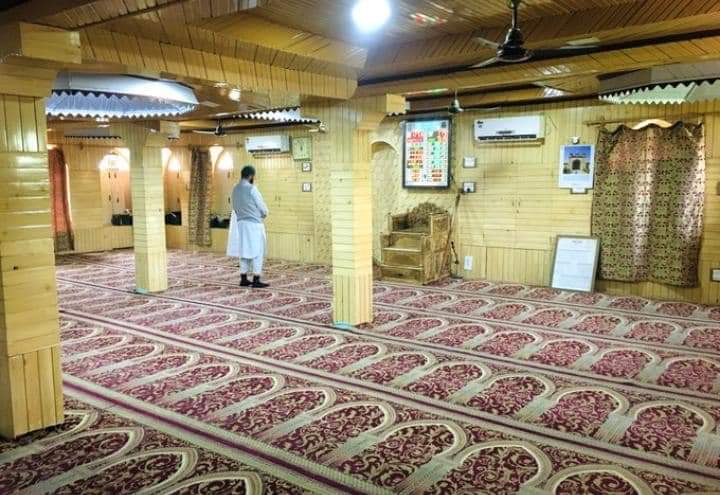 Srinagar, April 02: The holy month of Ramazan will commence from Sunday in Jammu and Kashmir with religious fervour.
For the first time two years, people in large numbers offered prayers including Taraweeh (night prayers) in Masjids and shrines without the fear of covid-19 and without maintaining social distancing during the prayers. In the previous two years, people could not offer the prayers in Masjids and shrines amid restrictions on account of the covid-19.
Earlier Ramazan moon was sighted and reports of its sighting were received from number of places.
"The moon marking the beginning of the holy month of Ramazan has been sighted. The holy month will begin from April 3, Sunday," J&K Grand Mufti Nasir-ul-Islam said.  "We have received ample testimonies," he said.