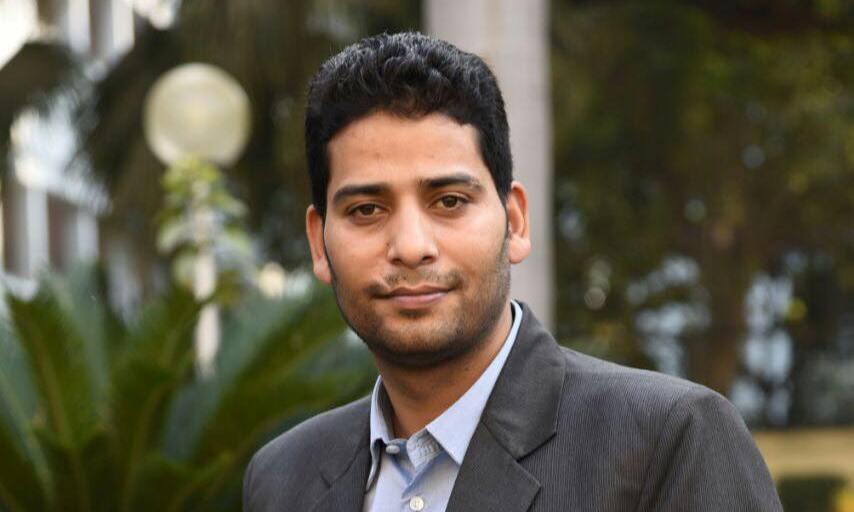 Srinagar, Apr 02: Senior Bharatiya Janata Party (BJP) leader and District Development Council (DDC) member, Er Aijaz Hussain has been nominated as member for Hajj Committee of India.
Hussain is the only member in the central committee from the Union Territory of Jammu and Kashmir.
Member of Parliament (Rajya Sabha) Zaffarul Islam has also been nominated as member of the said committee.
Aijaz thanked the party high command for nominating him for such a position.
"Centre has always special focus for J&K being the majority Muslim state and has many issues with regard to Hajj. I will try to improve the services of pilgrims across the country. This is true honour to serve Muslims," he said. kno