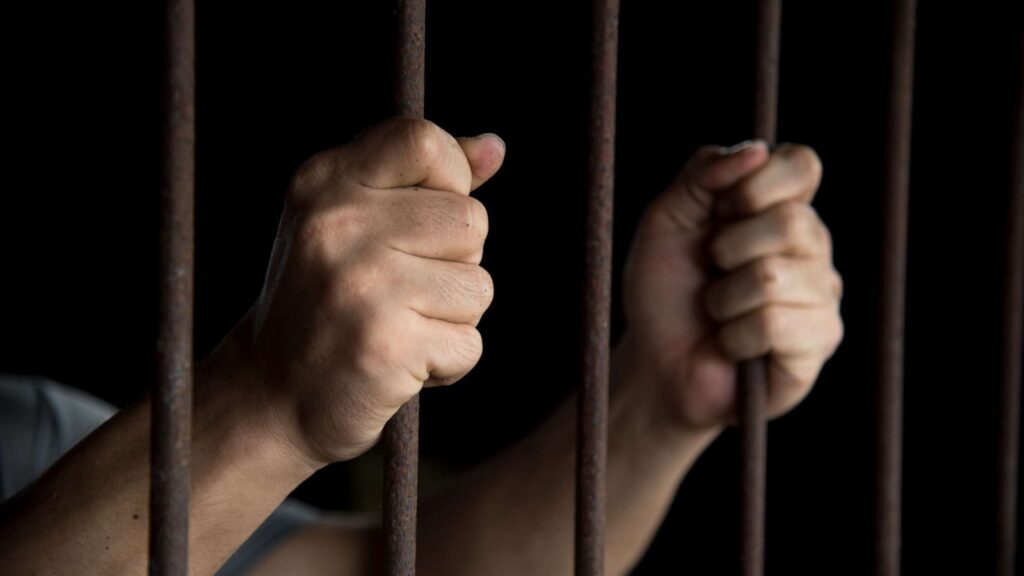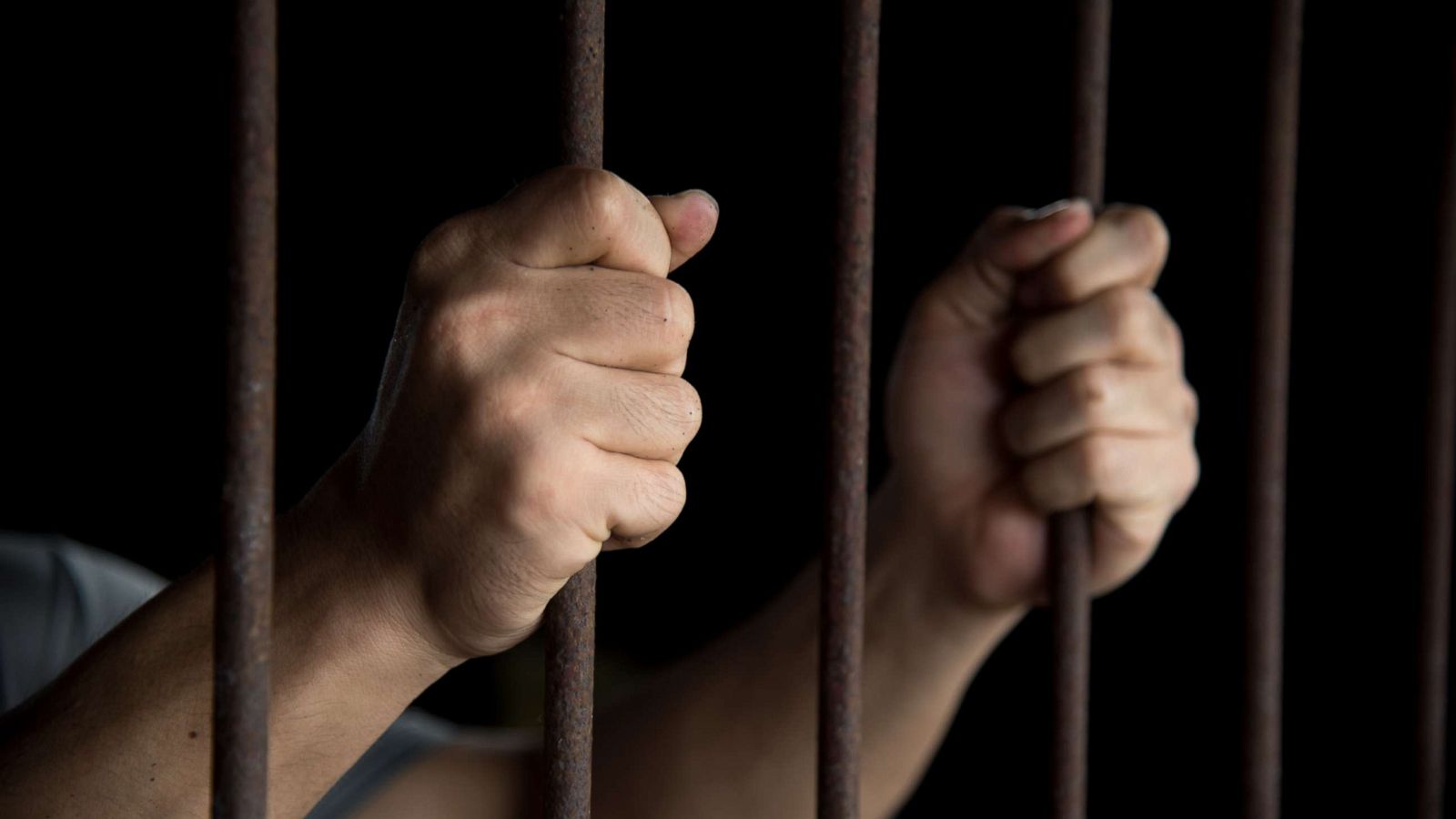 March 19: Security forces have claimed to have arrested two Lashkar overground workers at Aloora Shopian. Pistol with Magazine; AK 47 magazine with 40 AK live rounds and other incriminating material were recovered from their possession.
An official said that acting on a specific information, a joint naka was placed at village Aloora by Shopian Police, 34 RR and 178 Bn of CRPF.
He said that during naka, movement of two suspects were noticed, who were asked to stop, but they started fleeing away from the spot. The alert troops chased them and arrested both the suspects.
During questioning, they disclosed their name as Sameer Ahmed Bhat son of Abdul Rashid Bhat resident of Manzimpura Shopian Mushtaq Ahmed Lone resident of Gh Mohi-ud-din Lone resident of Kutpora Shopian affiliated with LeT militant outfit.
01 Pistol with 01 Pistol Magazine; 01 AK 47 magazine with 40 AK live rounds and other incriminating material were recovered from their possession, he added
Case FIR No.04/2022 under relevant sections of law stands registered at Police Station Imamsahib into the matter, he added. kdc