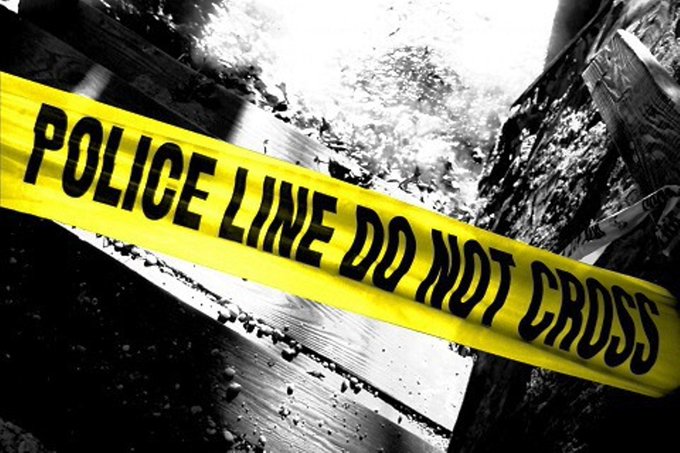 Srinagar, Mar 19: Two Army personnel and two local girls were held for questioning outside Srinagar airport on Saturday morning, sources said.
They said that two local girls along with two army soldiers were caught by local shopkeepers at Srinagar Airport market on Saturday morning. The Army soldiers are said to be from 2-RR and girls are said to be from Singhpora Pattan.
All the caught persons were handed over to Police post Humhama and investigations have been set into motion.
Sources confirmed the incident to news agency Kashmir Dot Com (KDC) and said two girls along with two Army soldiers were caught by some shopkeepers on Saturday at rented rooms outside Srinagar Airport falling in the jurisdiction of police post Humhama Budgam. "All are in police custody and investigation into the matter is going on," they added.
Updated Version of Police:
Meanwhile, Budgam Police in statement said "Today in the morning two jawans on their way towards airport stopped at a local restaurant near Humhama for tea. Two local ladies were already having their food at the spot. Some miscreants tried to create scene there which attracted attention of some of the locals. Police reached the spot and intervened.
"During preliminary investigation it was found that the jawans and the girls were not together and also not known to each other. Later the ladies were handed over to their parents, the statement added." (KDC)