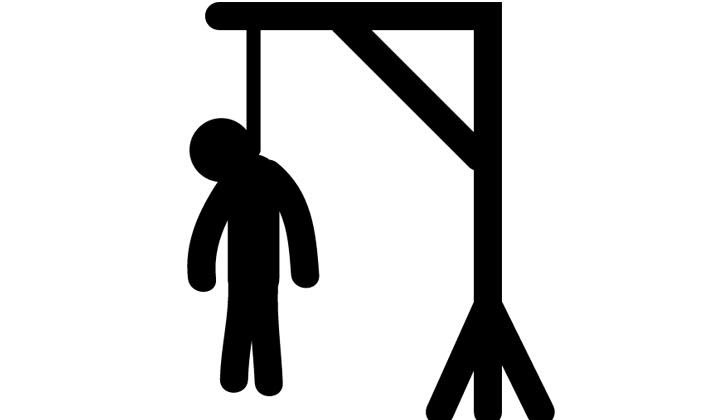 Rajouri, Mar 12: A middle-aged woman was on Saturday found hanging at her home in Handan village of Nowshera in Rajouri district.
The deceased has been identified as Vandana, wife of Karan Jit of Handan village of Nowshera.
Police officials said that a woman was found hanging with ceiling through a rope at her home following which the body was removed from the spot and shifted to Sub District Hospital Nowshera.
Police said that investigation into the matter has been started. kno