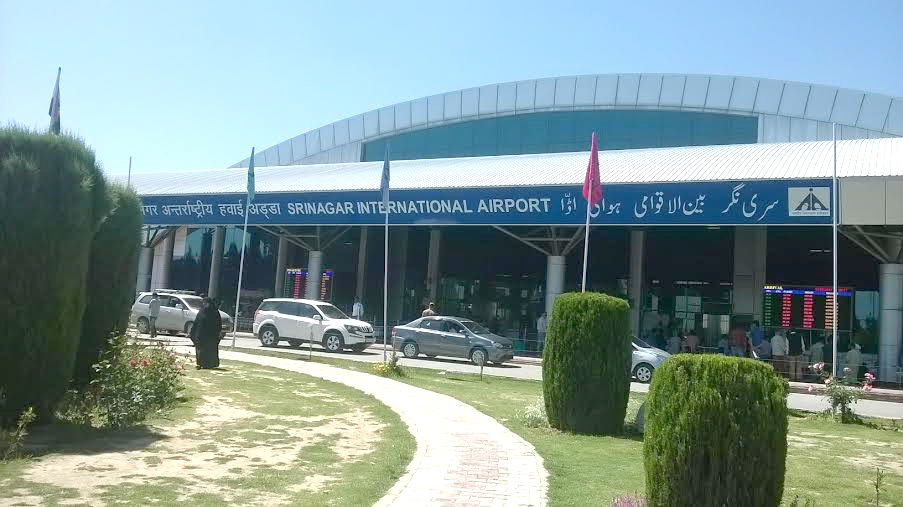 Srinagar, Mar 12: The Government of India acting through Commissioner of Customs has notified the Srinagar International Airport as custodian for the import and export of goods from abroad at our cargo terminal. 
In a statement, director airport said that with this authorisation and notification by government of India they can now offer their services to the business community for import and export of goods directly from Srinagar.
The statement reads that the airlines can operate exclusive cargo flights. "They can also take cargo in their international passenger flights. We invite all airlines to make full use of this facility and commence their cargo operations from Srinagar airport."
It further reads that they also call upon the business community of Srinagar and surrounding areas to expand their horizons, dream big, and turn the world into their market by making full use of this great opportunity.
"We are very hopeful that this facility will be a huge step in the direction of economic development and create many jobs by multiplier effect in the catchment area of our airport. Give wings to your dream and you will see that the sky is the limit," it reads.