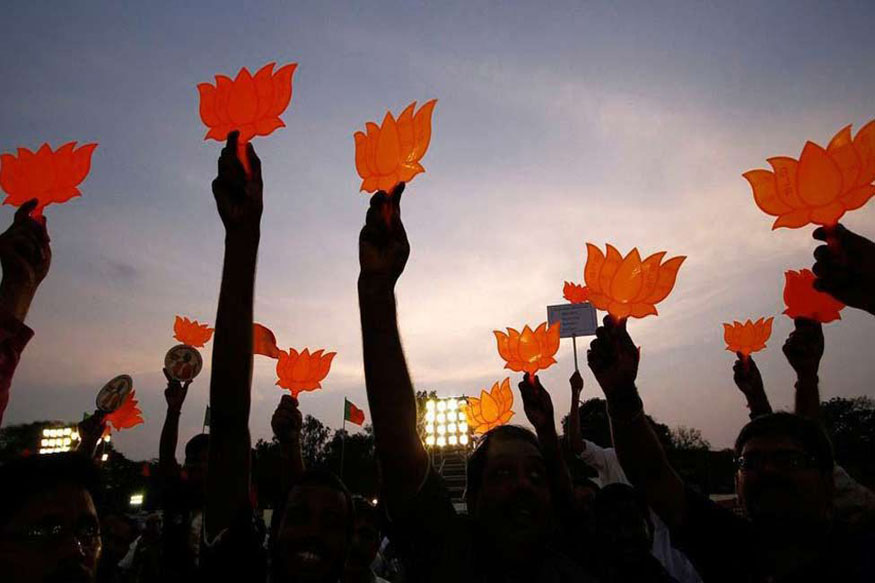 Srinagar, Mar 12: The Jammu and Kashmir unit of Bharatiya Janata Party (BJP) Saturday said that the party will emerge as single largest in the upcoming polls in the Union Territory and in Kashmir alone, it will secure 2-digit seats as well.
Addressing a press conference, Sunil Sethi, BJP State Chief spokesperson said that it is a fact that the party has not won anywhere in Kashmir so far in assembly polls, but this time the party will cross 2-digit mark and will form its own government.
"The party has worked hard in J&K and it will form its next government here in the Union Territory," he said.
Sethi also said that as soon as the party will assume the power, it will come up with plans to decrease the unemployment rate in J&K.
He added that the boost will be given to private sector and tourism sector as well. kno