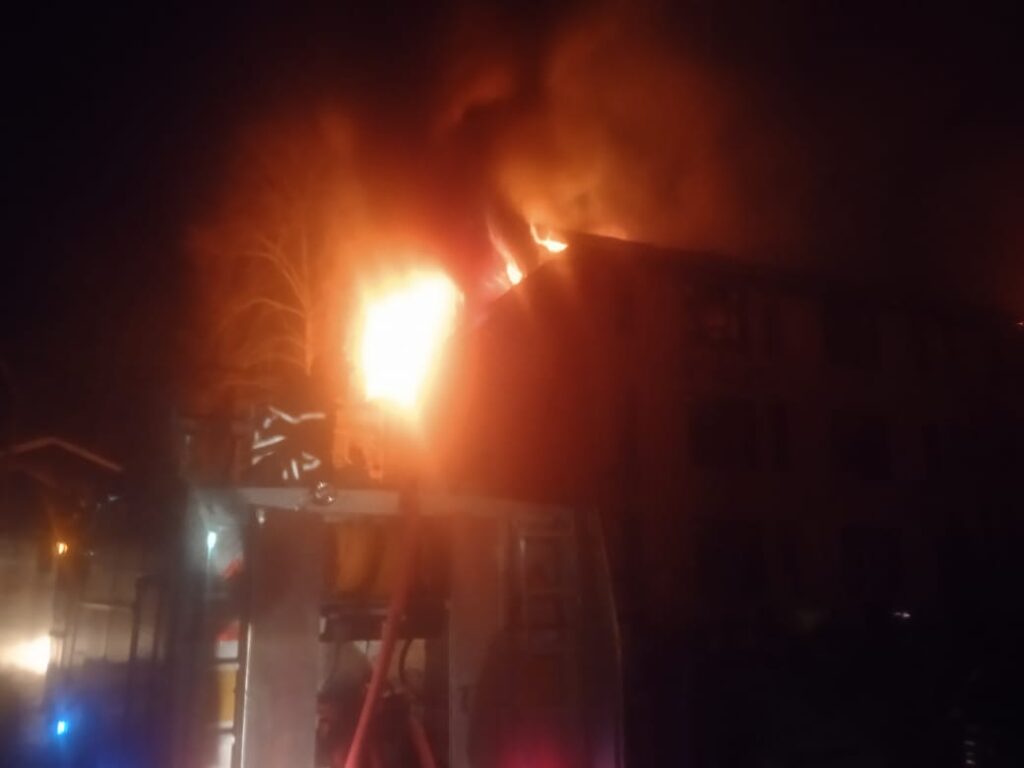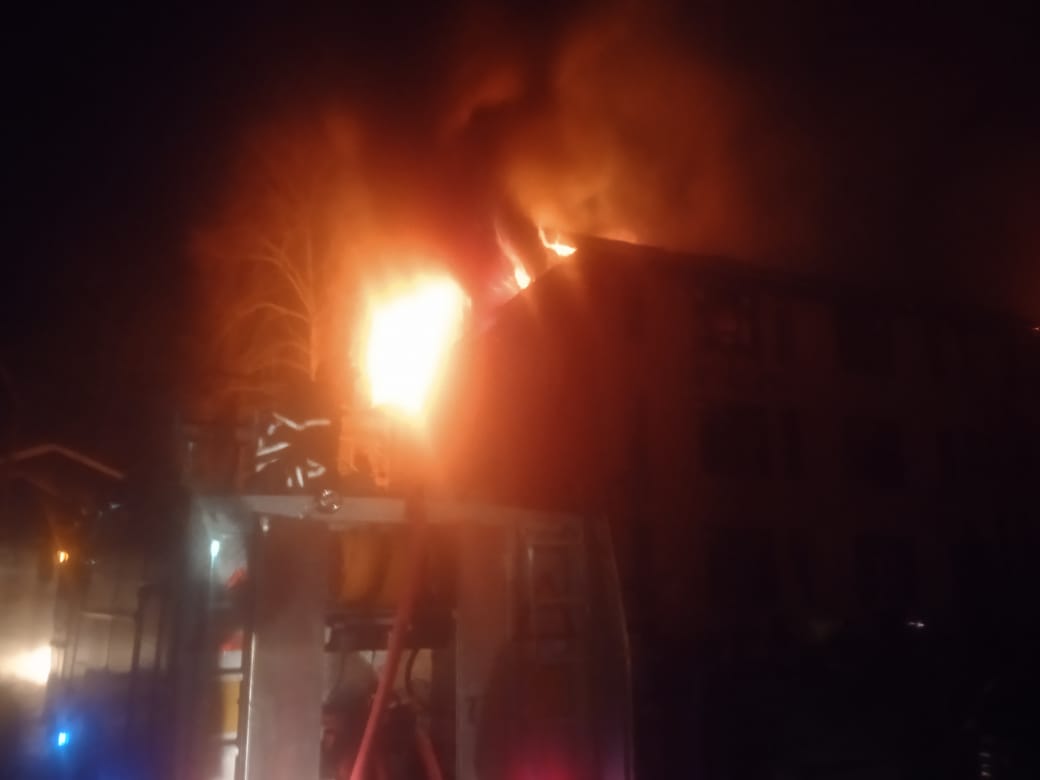 Srinagar, Mar 5:  Authorities here on Saturday announced that Bone and joint hospital, which was gutted in the overnight fire, would be made functional again within ten days.
Talking to reporters after taking first hand appraisal of the hospital, Financial Commissioner (Additional Chief Secretary) Health and Medical Education Department Vivek Bhardwaj assured resumption of services at the facility within 10 days.
"The fire emanated from emergency Operation Theatre in the upper story of the Bone and Joint Hospital. Rest of the wards are alright. With the efforts of all, all patients were evacuated safely," he said as per GNS correspondent, adding, "Locals here, hospital staff and personnel from fire and emergency department together with divisional administration took timely measures as a result of which there was no casualty."
He said that hospital will be very soon made operational. "As you can see, cleanness process has been started. Given the importance of this hospital for the people of Kashmir and that almost 20 surgeries take place daily here, we will make it operational very soon, possibly within a week or ten days or before it."
Had there been no coordinated efforts, he said, the damage would be more.
"The structural engineers would see which areas are safe and which need repairs or reconstruction. Everything will be done and every service will be made operational soon."
Vivek Bhardwaj was accompanied by senior officers from civil administration and police including Deputy Commissioner Srinagar Mohammad Aijaz Asad and SSP Srinagar Rakesh Balwal.
"It is wrong to say that Bone and Joint Hospital has been ruined. The Bone and Joint Hospital was and will be there. It is a premier hospital as people from across Kashmir Valley come here," Deputy Commissioner said. He said investigations as regards reason for fire are underway and report would be shared once it is received."
He said all 113 patients were safely evacuated and he hailed the efforts of locals and others involved in the rescue operation.
SSP Srinagar also hailed the local volunteers and concerned officials for the tremendous efforts. "It was not easy task. Evacuating 113 patients amid raging fire in itself is highly commendable by local youth and local concerned policemen and others."