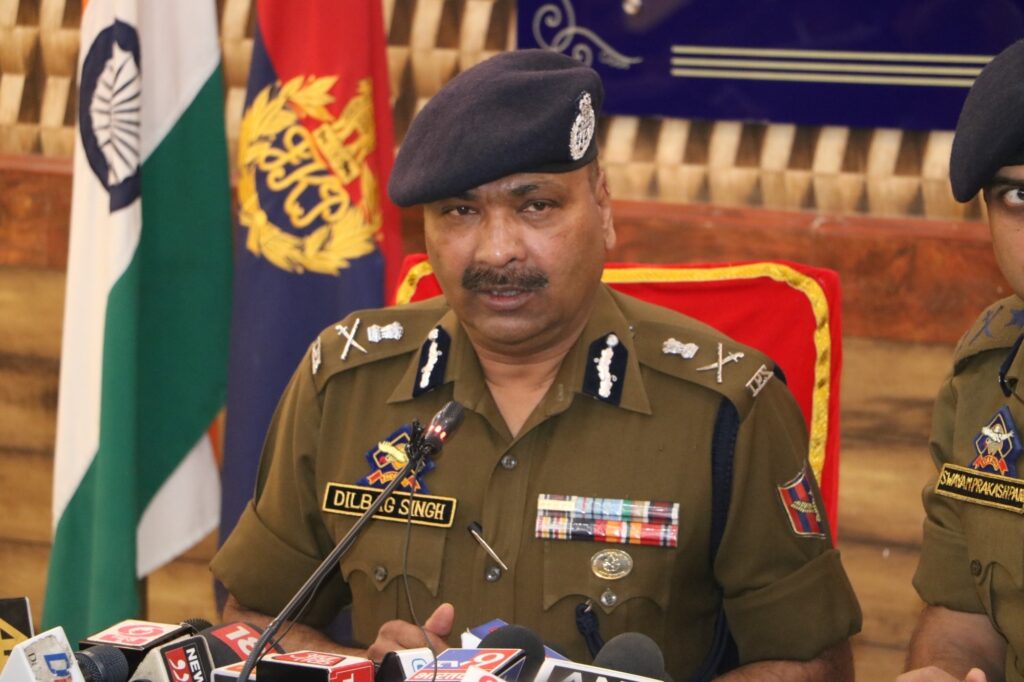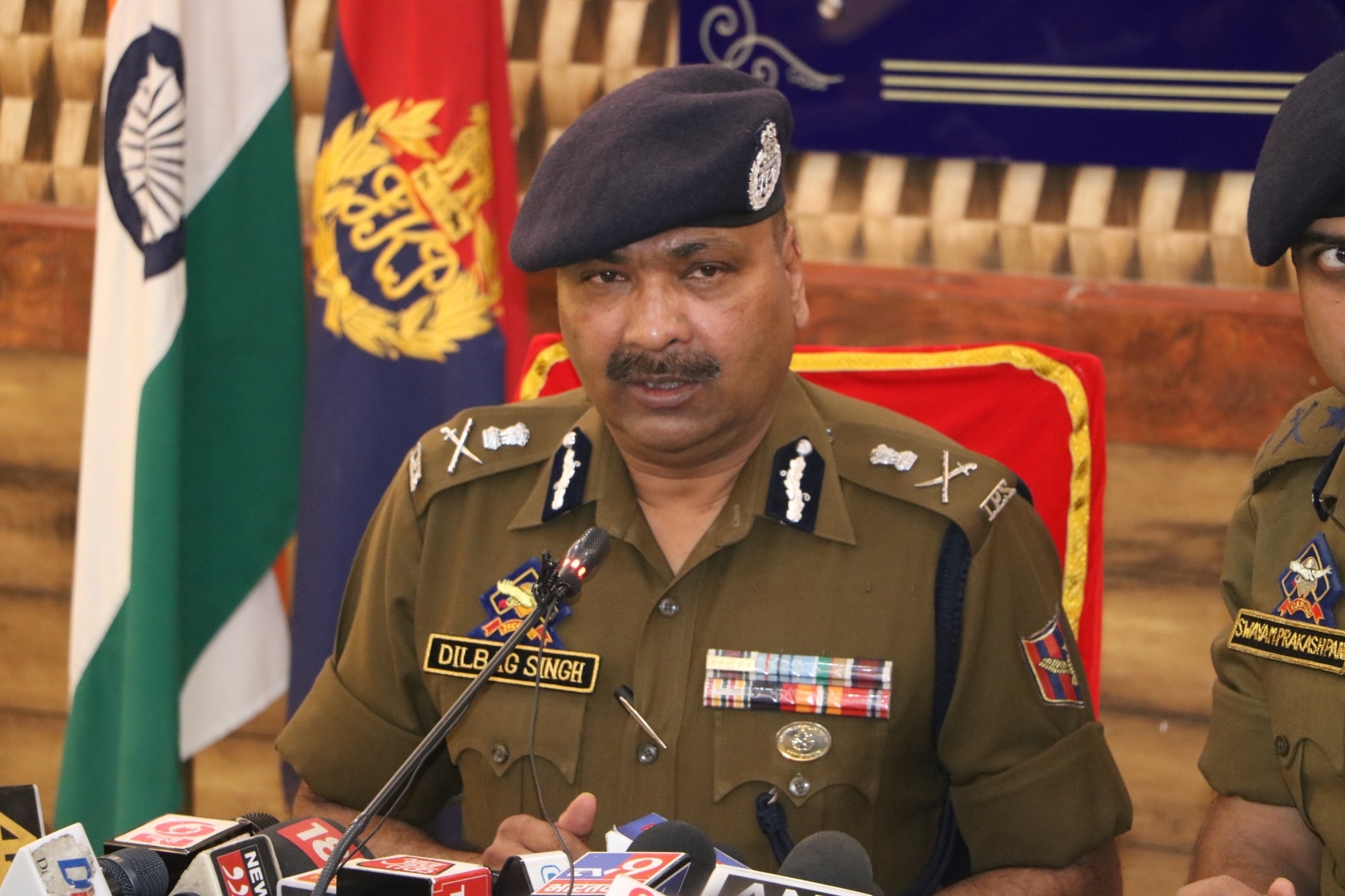 Jammu, Mar 03: Director General of Police (J&K) Dilbagh Singh said that that the recently recovered semi-solid material recovered on February 24 was seemingly meant for carrying out the big strike in Jammu. He, quickly added that it wasn't clear with the material was a chemical weapon as the reports of samples sent to the Forensic Science Laboratory (FSL) are still awaited.
As per officials, on February 24, a drone movement was reported on International Border in Jammu after which Special Operation Group of Jammu and Kashmir police launched an operation in area near International Border and seized consignment believed to have been dropped there by the drone.
Officials said that the material recovered from this consignment included three detonators, three remote controlled improvised explosive devices, one bundle of cordtex wire, two timer improvised explosive devices, one pistol, two magazines, six grenades and seventy rounds.
"The consignment also had three bottles filled with some semi-solid like material which on primary investigation is suspected to be some explosive and possibly of a new variant," they said.
DGP Singh while replying to a query about the new recovery, said that are some serious security concerns on which forces are keeping a close vigil and all surveillance measures are kept on alert.
"We recently recovered some material that included some readymade IEDs and other material including some chemical which has been sent to FSL for examination and details of nature of this chemical will be shared once we get reports," he said. " Chemical recovered seem some explosive material which has been sent in liquid form and there seems that there was some planning to use it on some specific target," he said and expressed satisfaction that this design has also been averted. kno