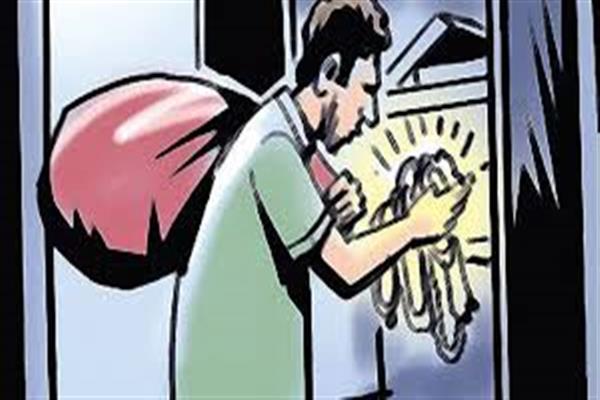 Handwara, Mar 3: A woman was hospitalized after attacked by some unknown alleged drug addicts who robbed her off from her ear rings in unconscious state.
The incident occurred at Yaroo Handwara village of North Kashmir's Kupwara district on Thursday evening.
Local sources said that a woman in her cowshed was attacked by two unknown persons possibly drug addicts and snatched her golden ear rings.
The assailants fled away from the spot while the woman in unconscious state was shifted to hospital.
A doctor at Sub District Hospital Langate confirmed that the woman is undergoing treatment. He identified the 40 year old victim as Aisha Begum wife of Irshad Ahmed Mir, a resident of Yaroo village of Handwara.
Meanwhile locals have approached police station and demanded arrest of culprits.
Pertinently, an incident of similar nature had occurred in South Kashmir's Kulgam district last month. (KNT)