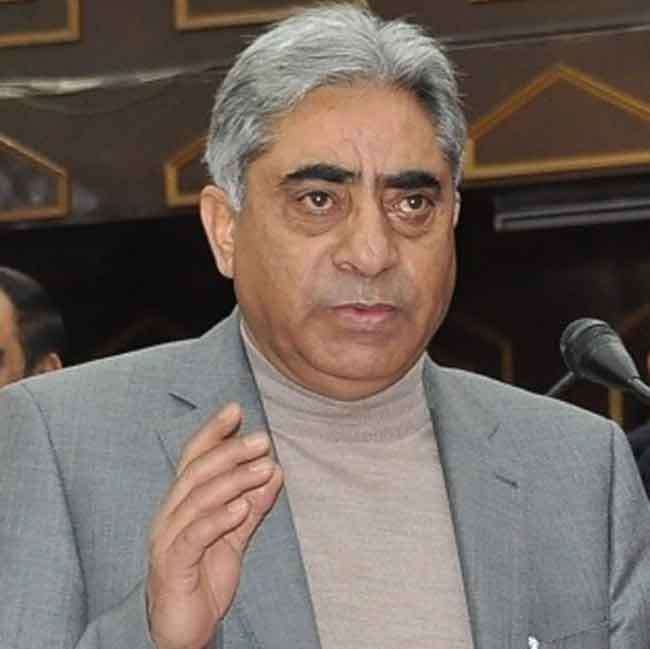 Srinagar, Feb 16: Peoples Democratic Party (PDP) leader, Ghulam Nabi Lone Hanjura on Wednesday joined back as party's General Secretary and said that all the issues, which led to the resentment have been sorted.
Hanjura said that the resignation tendered by him from the party posts, was not accepted by the president, Mehbooba Mufti.
However, he said that some issues were there within the family, which have been resolved, adding that he has resumed his duties as party's General Secretary.