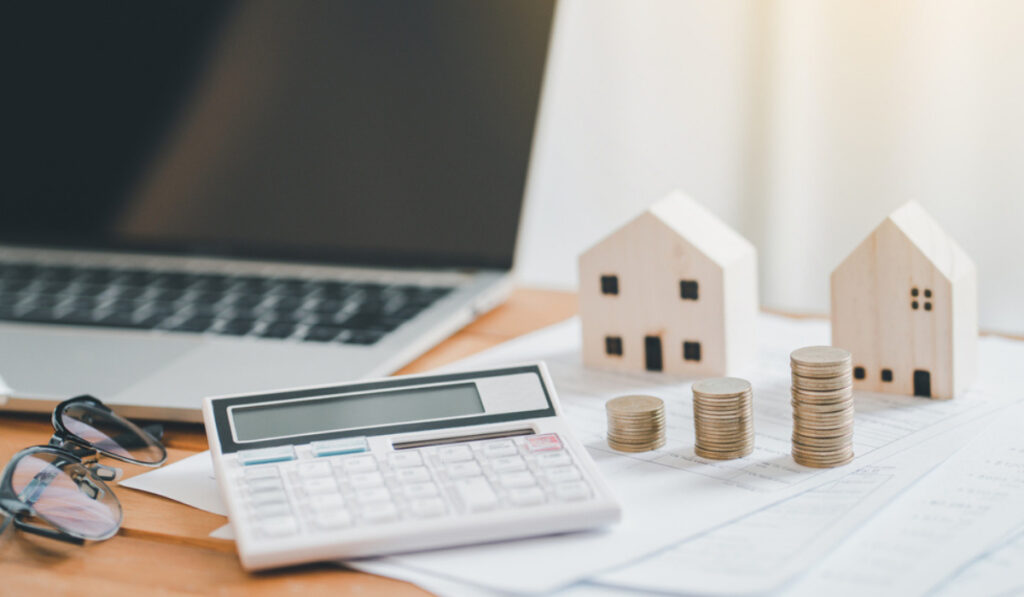 Srinagar, Feb 10: The residents of Cantonment Badamibagh including areas like Palpora, Sonwar, Iqbal Colony, Indra Nagar, Shivpora and Batwara resented unilateral decisions of Cantonment Authorities. 
According to a statement, the residents said many areas in the vicinity of cantonment installations were declared no construction zones.
They said no construction, repair or renovation is allowed within 500 yards from the vicinity of Cantonment.
In this regard, two writ petitions are also pending before the High Court of J&K.
The residents further alleged that the houses have been served with attachment notices against property tax.
Pertinently, many elected members of the Cantonment Board from the same areas, have unanimously rejected the proposal of charging house tax from the residents of the cantonment zone.
Backing the demand of the residents of the Cantonement area, the Associated Chamber of Commerce and Industry Kashmir (CCIK) urged the Cantonement Authorities to allow the construction in the area as many hotels and houses need to carry out repair works.
The CCIK President further demanded that the decision to impose the property tax may also be withdrawn.
Mohammad Afzal Parry, a Cantonement Board member, said the municipality doesn't charge the property tax which was repealed under urban immovable property tax act almost a decade back.
The residents appealed to the authorities to repeal the property tax as the population in the area is under financial strain and cannot in any way afford to pay such tax. kns