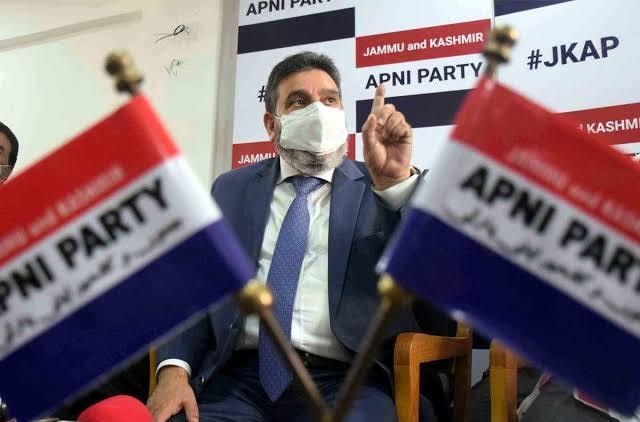 Srinagar, Jan 20: Apni Party President Syed Muhammad Altaf Bukhari on Thursday called on the Union Home Minister Amit Shah to intervene in the matter of an assault on three J&K students studying in Mohali-Punjab.
In a statement, Bukhari said the merciless beating of three Kashmiri students by a mob inside a housing society at Kharar-Mohali has raised serious concerns over the collective safety of the J&K students.
"The students have sustained numerous injuries after being assaulted by over 30 persons as per the eyewitnesses. Such acts of hostility create an atmosphere of fear and uncertainty for the rest of J&K students who presently study in various colleges and universities across Punjab," he said.
Bukhari demanded a thorough probe into this incident besides nabbing the miscreants who try to create unnecessary ruckus and trust deficit among the students.
"A considerable number of J&K students study in many major cities of Punjab and the onus of their safety lies on the government. Requisite measures should be taken by the administrative institutions so that such incidents never recur in the future and the educational interests of J&K students are not hampered," he said.