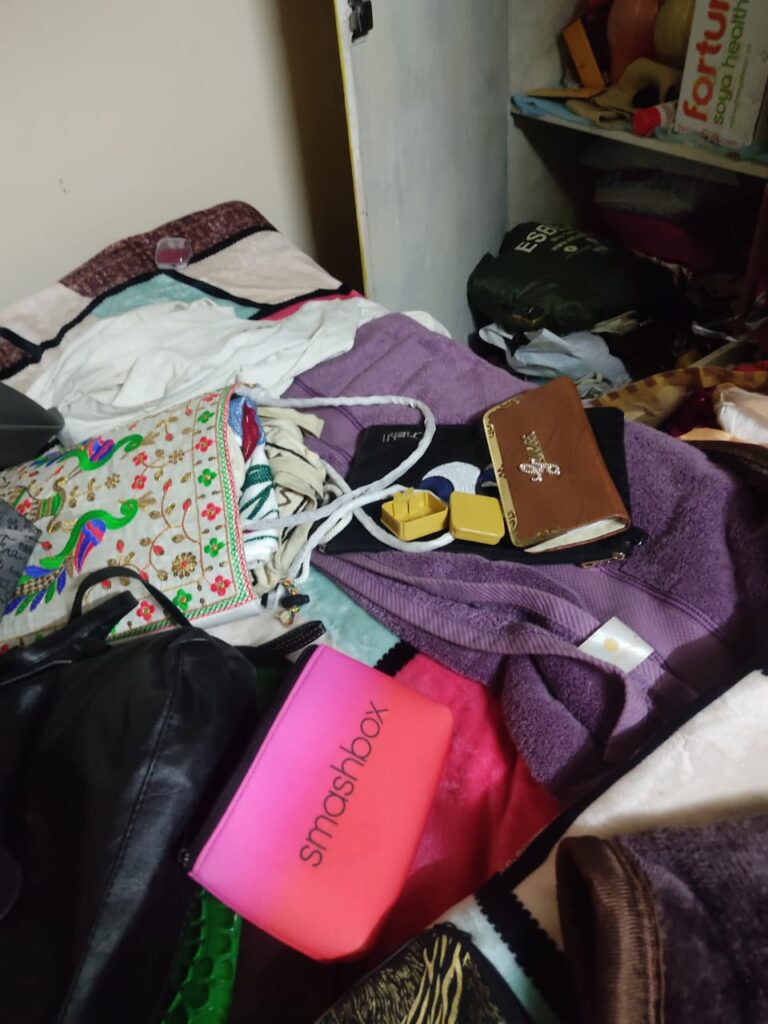 Srinagar, Jan 19: Burglars ransacked a house and stole cash, gold, and other stuff from a house when the occupants had gone to market in Kashmir capital Srinagar.
The incident occurred this evening at Barbarshah Sathu Srinagar and the house owner is a lady namely Fehmeeda Akhter.
"We had locked our house before going out. When we returned back at around 6 pm this evening, we found things lying at sixes and sevens much to our shock," Fehmeeda Akhter who is a widow told news agency Kashmir News Trust.
Burglars have stolen gold, cash, copper, shawls and some electronic items.
Police have taken cognizance of the theft incident and registered a case under relevant sections of law. knt