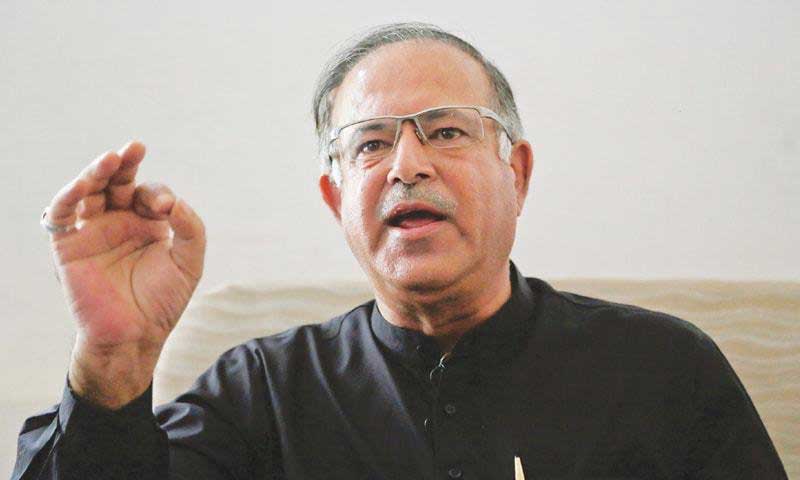 Srinagar, Dec 29: Senior leader and Congress Working Committee (CWC) member, Tariq Hameed Karra has said that holding of Real Estate Summit in Jammu is a clear-cut move in the movement forward to execute demographic change in Jammu and Kashmir. 
Karra said that the Government of India through its J&K administration convened a Real Estate Summit at Jammu on 27th December 2021 and has scheduled another such Summit at Srinagar on 21st of January 2022.
"Surreptitiously the word 'Domicile' has been omitted from the Development Act which was incorporated earlier. By virtue of which anyone from anywhere in the county can purchase the flats or plots developed by colonizers or developers who have entered into a MOU with the administration," he said.
He said that the local Administration is blowing the trumpet about it and trying to envelope it as a big leap on the path of development in J&K, but on the contrary it's a clear-cut move as a movement forward to execute Demographic change clandestinely in J&K.
Karra said that the people must understand that it's a "Trojan Horse" in offering as during the Trojan war, when Greeks failed to make an entry into the walled city of Troy, and in order to gain entry into it, they maliciously built a very big hollow wooden horse and hid their soldiers inside it, as many this horse could accommodate, and offered it to Trojans.
"Despite the warnings of Laocoon and Casandra, Trojans mistook it as a gift from Greeks, they opened the city gates only to take the horse inside the city and closed the gates. That night the Greek soldiers emerged from this hollow horse and opened the gates to let the Greek Army enter the city of Troy and hence conquered it maliciously," he said.
He said that this Summit of real estate in J&K is going to be replica of war for Troy.. "We have a Trojan Horse in offering as a gift in the name of development, which should be condemned and resisted in all available forums by all available means. Let the people of Jammu fully understand and ponder upon it that this Trojan Horse will first enter Jammu before reaching Kashmir," he said. kns