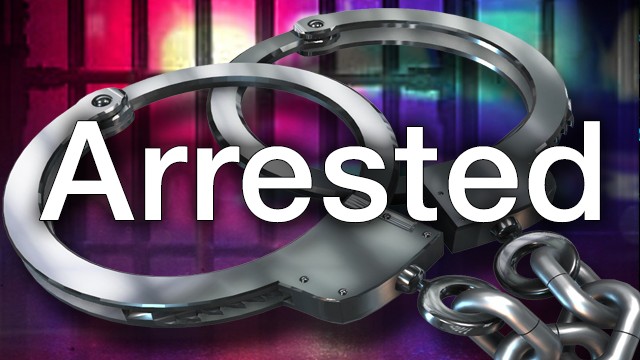 Srinagar, Dec 25: Jammu Kashmir Police with the assistance of Rajasthan Police have arrested at least 8 'fraudsters' who had created a fake social media account of ADG rank officer of JK Police Mukesh Singh and were duping naïve people of their hard-earned money.
Pertinently, ADG Mukesh Singh who has earlier served as IGP Jammu had registered a complaint with the Crime Branch after he found that fake social media account was made on his name.
The Crime Branch after investigation found that fake social media accounts were created in Alwar city of Rajasthan and accordingly Jammu and Kashmir Police launched a joint operation with Rajasthan Police and arrested eight fraudsters allegedly involved in cheating lakhs of rupees by creating a fake social networking account of additional director general, J&K police.
Police sources said that all the 8 accused are the residents of Rajasthan State while Jammu and Kashmir Police have taken them into custody for further questioning.
Police said it was found in probe that accused had got the SIM card from outside Rajasthan while operating the social media account to evade arrest. (KNT)