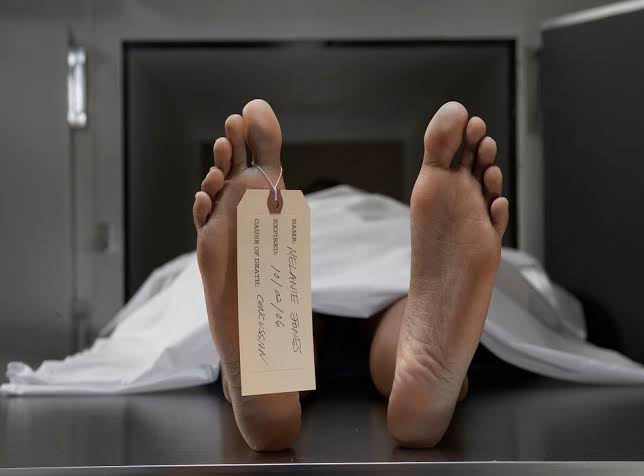 Baramulla, Dec 14 : A Border Security Force Constable was charred to death after an explosion in charcoal bukhari at 'Observation Point' in North Kashmir's Baramulla district.
The incident occurred during the intervening night of Dec 13 and 14.
Sources told news agency that a BSF Constable who was part of a section deployed for guard duty near Rampue Brisge in Mouhra Uri was burned to death after a charcoal bukhari exploded 'unexpectedly' at the Observation Point.
The deceased has been identified as Constable Aniesh Joseph (01006993), who is a native of India's Northern State of Kerala. He was affiliated with BSFs 63 Battalion E.Company.
Sources added that the service rifle of the deceased trooper was also damaged in the explosion.