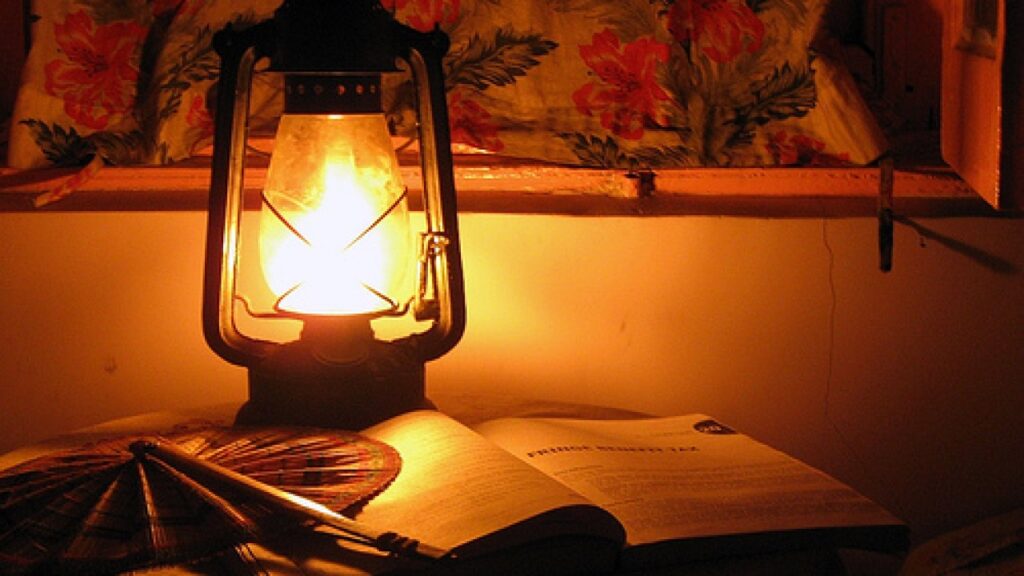 Srinagar, Dec 03: As the winter season commences in Kashmir, the consumers of Power Development Department (PDD) here have complained of unscheduled power cuts, saying that despite huge curtailment, the pesky power cuts is leaving them to lurch at large.
The locals from different areas, especially belonging to the non-metered areas, said that there is no adherence to the power curtailment schedule.
"From morning to evening, the electricity remains off for over eight hours and with the additional power cuts, we are being supplied electricity for mere two-three hours a day," Adil Rashid , a local from Zafran Colony area of Pantha Chowk, said
He said that one fails to understand what has been achieved by augmenting the power infrastructure in J&K, adding that despite claiming high and tall every year, the people across Kashmir are being pushed to the wall as they are being forced to reel under darkness most of the time.
"The concerned department has claimed to have commissioned several grid stations in the last couple of years, but the power scenario has failed to witness any change on the ground in winters," Ali Muhammad, another local from Zewan area of Srinagar said.
"The consumers are always being blamed for non-judicious use of electricity. The electricity can be used judiciously only when the people are supplied with adequate electricity," he said. "Last winter, there were cuts, but not to the extent we are witnessing this winter."
The consumers later appealed the government to look into the matter and ensure that the curtailment hours are lessened and also the schedule is adhered to by the department concerned. kno