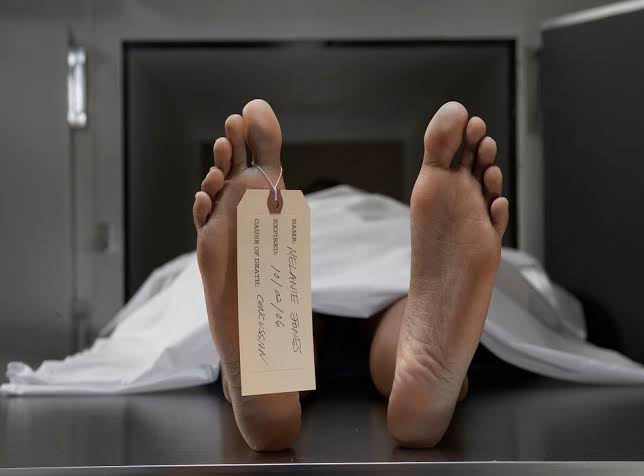 Srinagar, October 22: Inspector General of Police Kashmir Vijay Kumar on Friday ruled out any militant related angle in the death of mentally unsound non-local in South Kashmir's Anantnag district.
In a statement the police said that today at around 12:20 hrs, an unidentified dead body was found under the jurisdiction of police station Anantnag. The deceased was a destitute surviving of alms collected from the area.
Preliminary investigation suggests head injuries with sharp object, they said.
Meanwhile IGP Kashmir said that no angle of militant related incident has emerged.
Police has registered a case and investigation is on, IGP added.