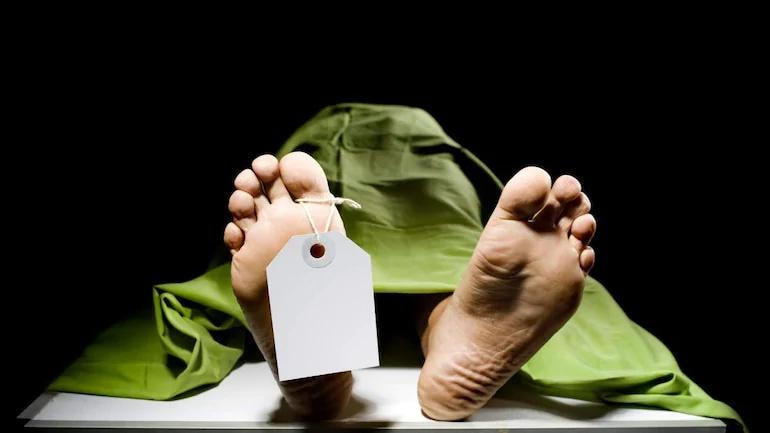 Rajouri, Oct 4: A 4-year-old boy was found dead under suspicious circumstances at his home in Kanara Nowshera in Rajouri district, officials said.
They said that the boy— Harnam Singh son of Manjeet Singh— was with his father at home while his mother had gone to her maternal house at Lam after some rift with husband. However, as she returned she found her son dead, they said.
The body of the minor was later on taken to SDH Nowshera for post-mortem, they said.
Meanwhile, the mother of the deceased boy has accused her husband of killing the son.
A police Officer while confirming the death of the boy under mysterious circumstances said that Manjeet Singh has also been hospitalized as he continues to remain unconscious.
"A case has been registered in this regard and investigations into the matter are underway", he said. gns