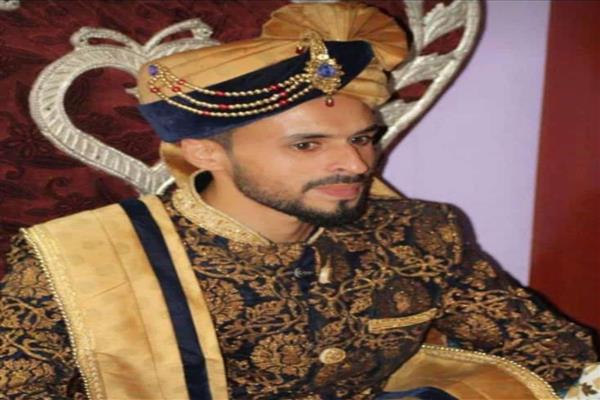 Kupwara, Sept 17: A 27-year old youth on Friday ended his life by consuming some poisonous substance at his home in Hurdoona Tarathpora village of Handwara in North Kashmir's Kupwara district.
An official said that the youth namely had completed his studies at AMU and presently working as private teacher.
"Soon after the incident, he was rushed to health center Vilgam, where from he was referred to DH Handwara, where he was declared dead on arrival," he said.
Meanwhile, SHO Vilgam confirmed that the youth committed suicide and the Police have registered a case FIR under IPC section 309, while further investigation has been taken up in this regard. kns