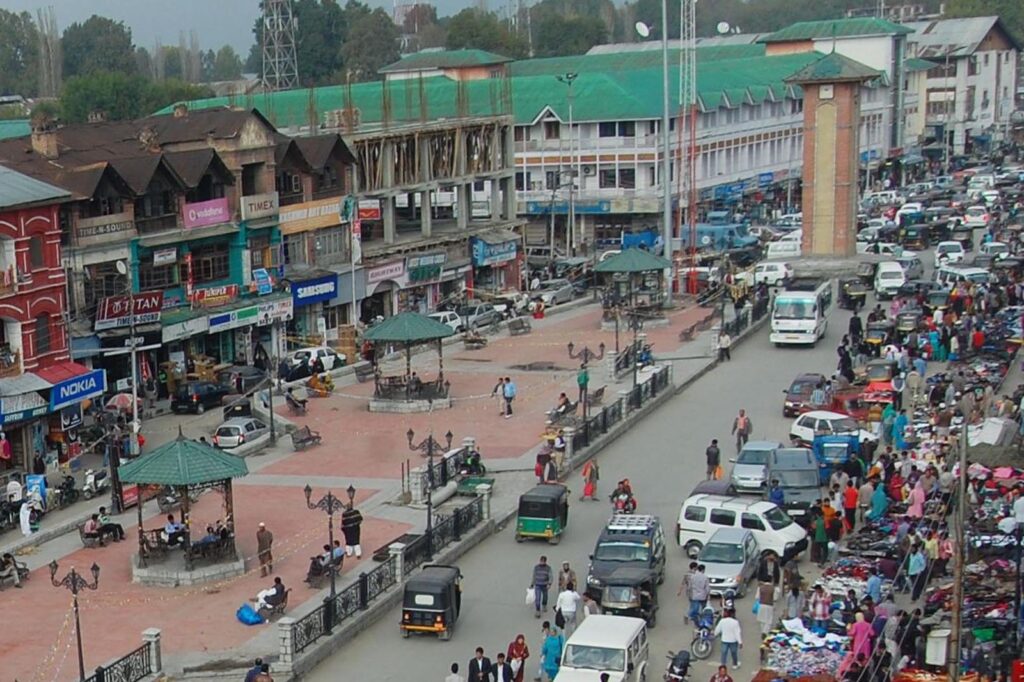 Srinagar, Sep 15: The Kashmir Retailers Association (KRA) Wednesday urged the government to ensure strict implementation of e-commerce policy and appealed to the people to buy goods from local shopkeepers.
Addressing a press conference, President of KRA, Farhan Kitab urged the government to set up a monitoring mechanism for e-commerce and ensure strict implementation of its policy.
According to reports Kitab said that "e commerce companies are violating all laws of the country, adopting predatory pricing, deep discounting and controlling inventory, which has ruthlessly affected the retail sector."
He further said "Kashmir sector has three lakh shopkeepers who have minimum of three employees at their shops. Therefore, approximately nine lakh people from nine lakh families get their bread and butter through these shops, which are getting affected by violations by e-commerce business units."
"Online goods are being sold without e-quotes, due to which there remains a difference between online image and real product," he further added.
"Buyer is not able to check the manufacturing date of the product, that is indeed an illegal practice of the trade," he said while appealing the government to check the goods from all entry points whether they are being transported with proper implementation of consumer policy.
"We appeal the people to buy products from local shops instead of buying from online websites," he said. kno