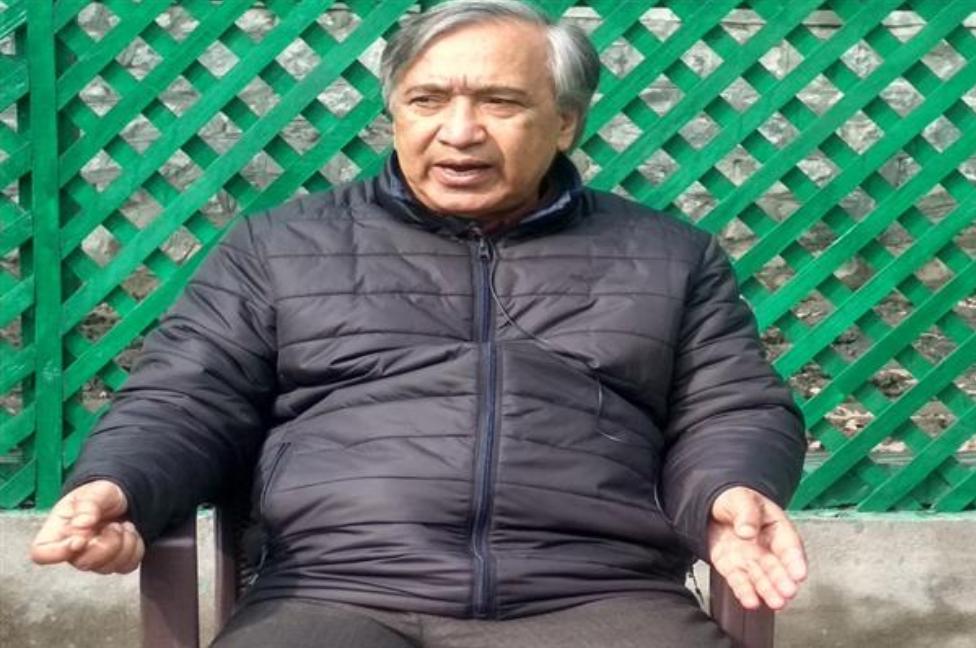 Srinagar, Sept 11: The decision of Jammu and Kashmir administration to disengage 918 helpers to supervisors in Integrated Child Development Services (ICDS) Scheme of Social Welfare Department is unfortunate as instead of providing employment, it is even snatching the livelihood of those who have been serving the government for years together, CPI (M) leader Mohammad Yousuf Tarigami said on Saturday.
These helpers, he said, were earning their bread and butter by working hard in the department and making the government schemes successful.
"They have been at the forefront of the government's fight against Covid-19 pandemic for the last one and half years and there is no genuine reason to disengage them," he said in a statement.
"At a time when unemployment levels are rising in Jammu and Kashmir as educated youth struggle with neglect and lack of job-creation policy, such a decision to render those jobless, who were already in employment, can prove disastrous," he said, adding, "The BJP government had claimed that Article 370 was an impediment to J&K's development and its abrogation will bring investment, jobs and prosperity to the region. The reality is different on ground from what was being said by the government."
After the August 2019 "clampdown", he said, the economy of J&K has virtually collapsed as tourism, trade and other vital sectors have been badly hit and whole businesses have shattered.
"Those who were already earning their livelihood are being deprived of it. Thousands of casual labourers, need-based daily-wagers, scheme workers and others were without wages for months together," he said, adding, "I urge J&K LG Manoj Sinha ji and Chief Secretary Arun Mehta ji to look into the disengagement issue of these helpers with sympathetic consideration and ask the concerned department not to go ahead with it." gns