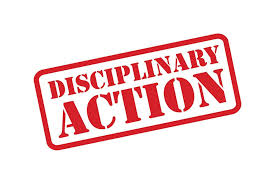 Kupwara, Aug 24: Assistant Commissioner Revenue Kupwara has sought necessary action against nine ITI employees found absent from their duties in Lalpora.
An official said that the action has been warranted after Tehsildar Lalpora intimated through a communiqué the Deputy Commissioner Office about the absence of these employees during his visit to the centre.
The official said that ACR has asked the Superintendent ITI to take appropriate necessary action against the absentees.
ACR Kupwara has also directed for submission of the action taken report within two days. kns