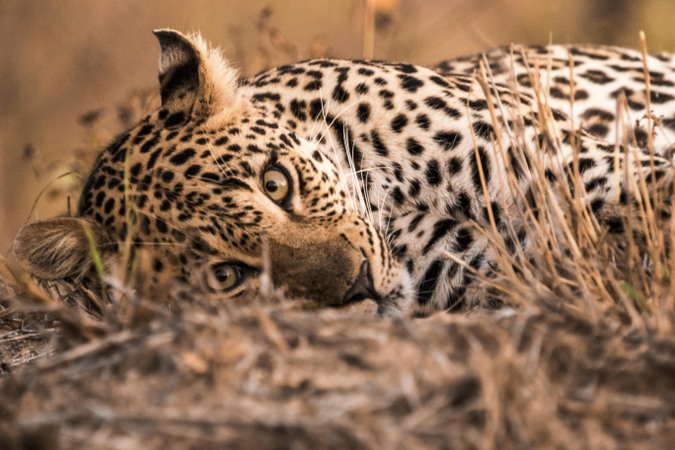 Baramulla, Aug 18: Panic gripped the entire locality of Nowpora Jagir in north Kashmir's Baramulla district after locals spotted three leopards in the area on Thursday.
Officials said that after yesterday's incident, the teams of wildlife department were deployed at every hotspot in Nowpora Jagir and adjoining villages to capture the leopards.
The operation was later called off after the teams find no traces of the leopards.
They said the department has only two teams available and both the teams have been deployed in Langate and Mawar areas to capture the leopards at present.
The official from wildlife department said that the operation to capture the leopards will be resumed again tomorrow in Nowpora Jagir.
However, the locals after spotting the leopards, here have been making efforts to capture the leopards on their own. kno