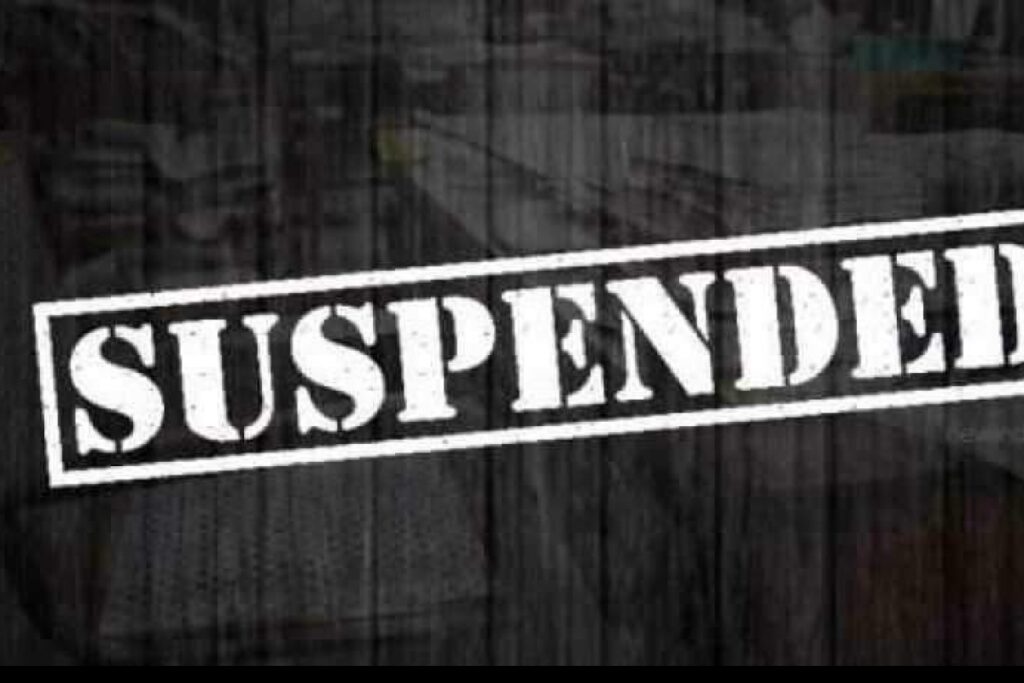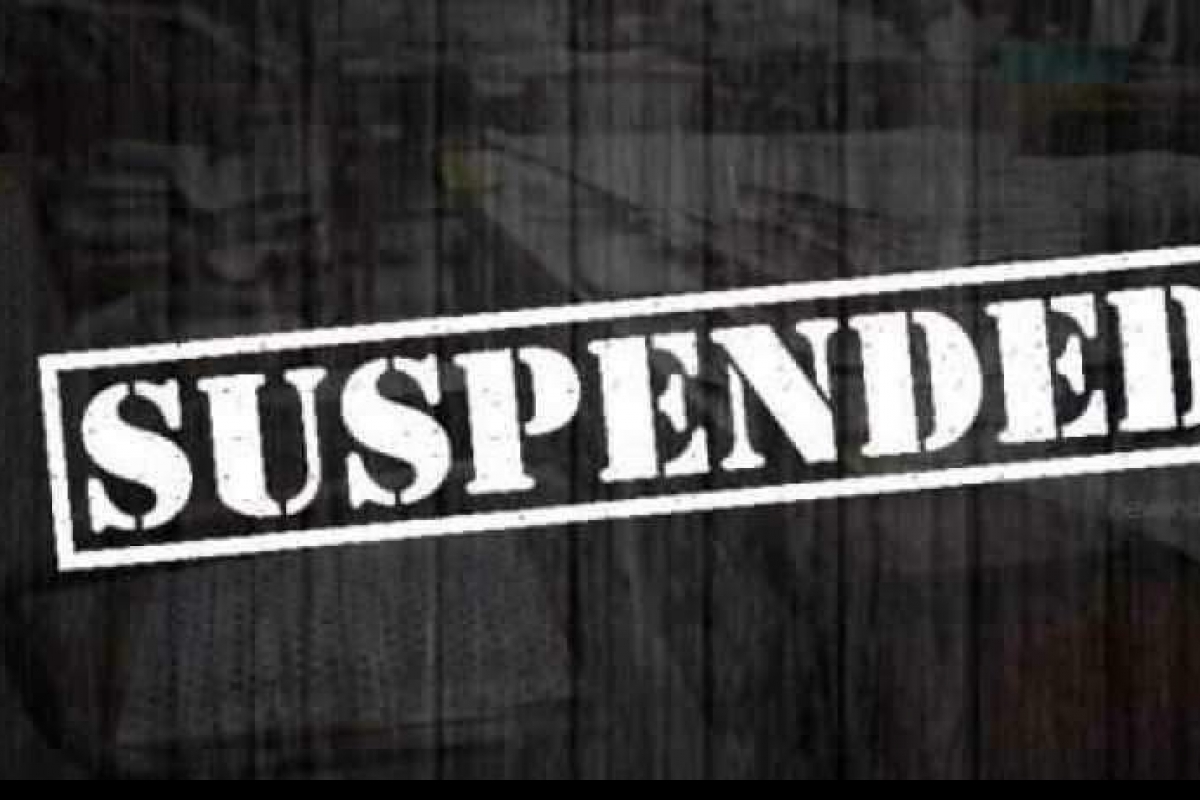 Srinagar, July 17: Pending enquiry, the Government on Saturday placed under suspension Private Secretary with the Chairman, J&K Services Selection Board with immediate effect.
"Pending enquiry into his conduct in terms of Rule 31 of Jammu and Kashmir Civil Services (Classification, Control and Appeal), Rules 1956, Girdhari Lal, Private Secretary with the
Chairman, J&K Services Selection Board is hereby placed under suspension, with immediate effect," reads a government order.
"During the period of his suspension, the officer shall remain attached in the General Administration Department. "
The government also ordered that Shabir Hussain Keen (JKAS) Additional Secretary to the Government, General Administration Department shall conduct an enquiry into the matter and submit a report along with recommendations within a period of (15) days.