L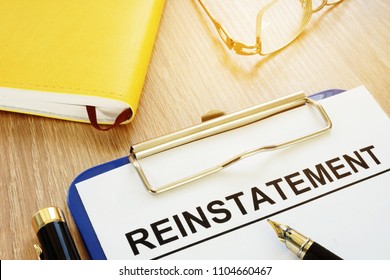 Srinagar, July 15 : Government on Thursday reinstated two Assistant Commissioners of Development (ACDs) who were suspended last month for excess withdrawal of MGNREGA funds in three districts of Baramulla, Anantnag and Shopian.
*The order regarding reinstating of the officers ,Yaar Ali Khan, ACD Baramulla and Nisar Ahmad Malik, ACD Anantnag was made after the inquiry officer Director Rural Development recommended that "there was financial irregularities/indiscipline in excess withdrawal, however, there was no ill/malafide intention to make excess payment, since the payment made was genuine of approved works of MGNREGA and within the ratio of 40%."*
The officers have been re-instated with immediate effect with a "strict warning to remain careful in future and not to withdraw any amount from Government Exchequer without authorization of the Competent Authority," according to the order by Bipul Pathak (IAS) Principal Secretary to the government RDD.
"The period of their suspension shall be treated as on duty," the order added.