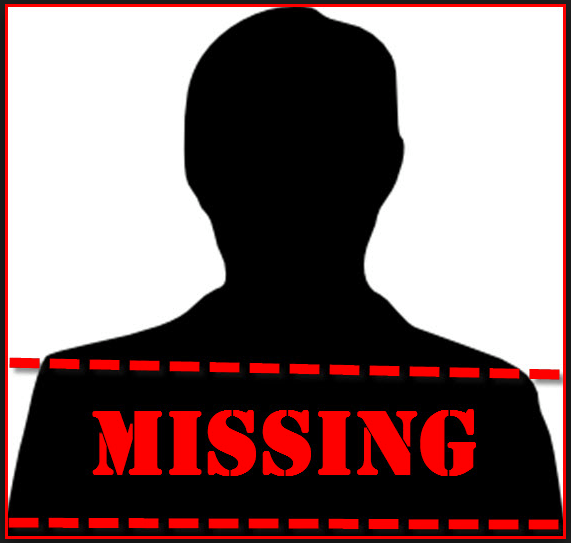 Bandipora, July 15 : A North Kashmir family Thursday staged a protest seeking the whereabouts of a man who went missing from Punjab.
The family members of the man emerged in Press Enclave Srinagar and requested Jammu and Kashmir Police to help them in tracing one of the family members.
They said they have already lodged a missing report at a police station after one of their members went missing in Ludhiyana city of Punjab.
The man along with his wife was proceeding towards the house of his in-laws in Bihar but went missing during his stay in Ludhiyan city. His wife who reached her home safely in Bihar informed the family of her husband back in Kashmir that lodged a missing report at police station Hajin.
One of the protesting family members of the missing person told news agency that 35-years old labourer Gulzar Ahmed Khan, a resident of Chek Chandergeer who has married to a woman from Bihar had gone to visit the house of his in-laws in Bihar along with his wife.
He said during his stay in Ludhiyana, he somehow lost contact with his wife and is missing since then. His wife after reaching Bihar informed the same to his parents and now a missing report has been lodged in this regard at police station Hajin. knt