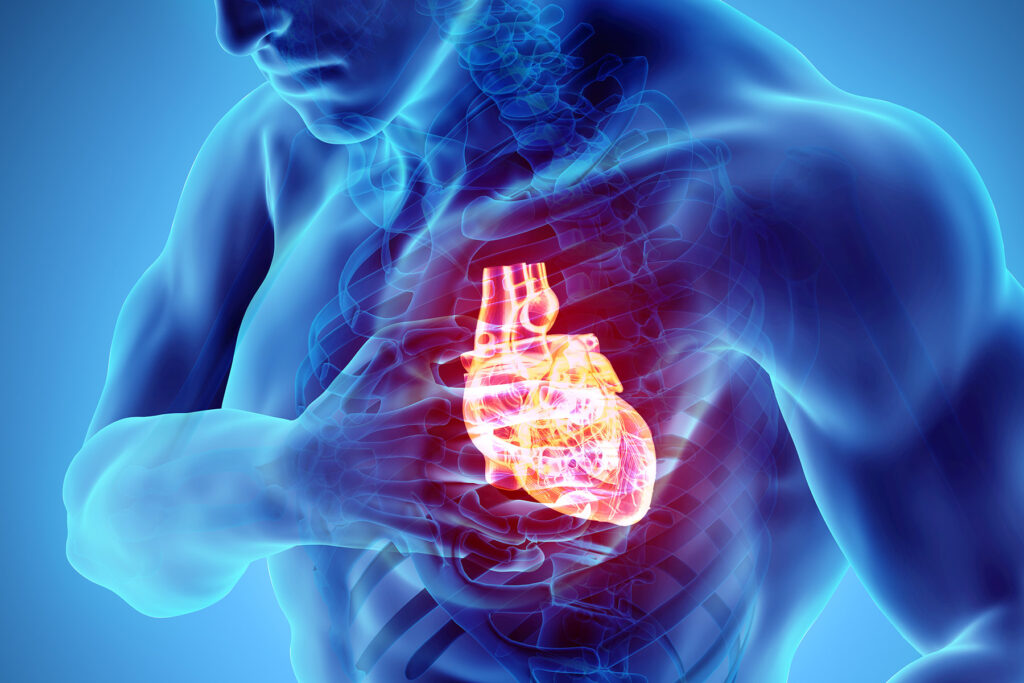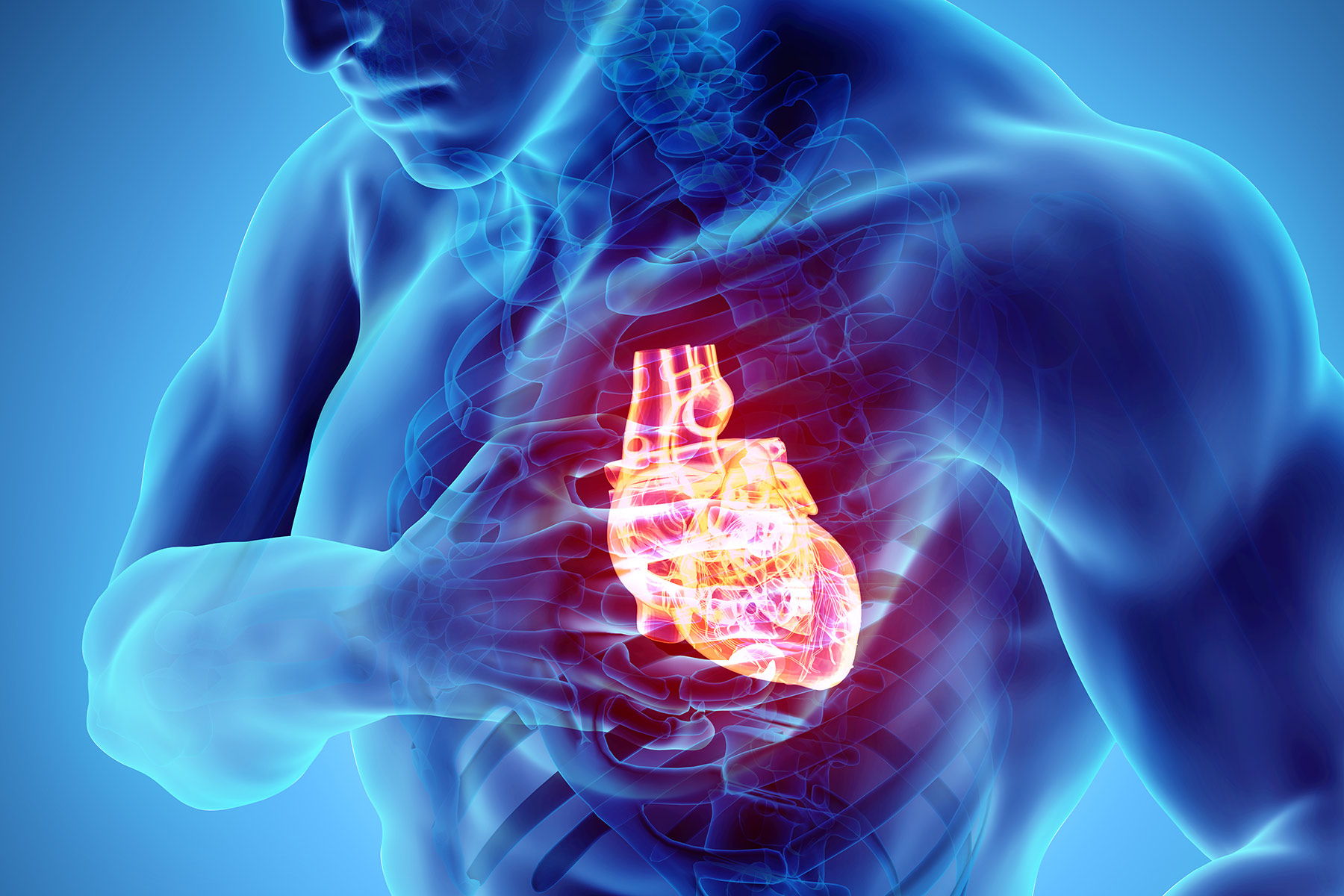 Srinagar: A young Hockey player from Jammu Kashmir Police died of heart attack while doing practice at Joggers Park Raj Bagh area of Srinagar city.
The deceased who was a also a cop was 24.
Sources told news agency Kashmir News Trust that a Follower in Jammu Kashmir Police Department, also a part of Central Hockey Team of police practicing at Joggers Park Raj Bagh when he collapsed and died.
They said despite his on spot death, the victim was taken to Police Hospital Srinagar where doctors declared him brought dead.
The cause of his death was the heart attack.
The deceased was identified as Rupinder Singh (72/F), a resident of Singhpora Pattan area of North Kashmir's Baramulla district. knt