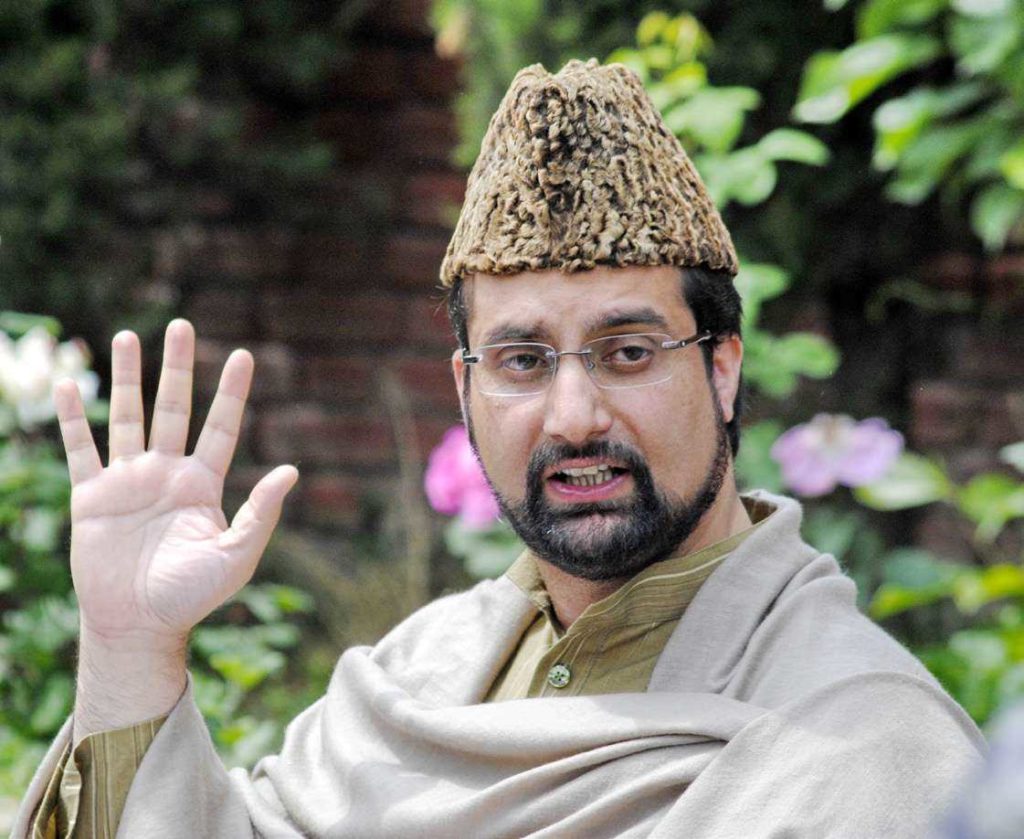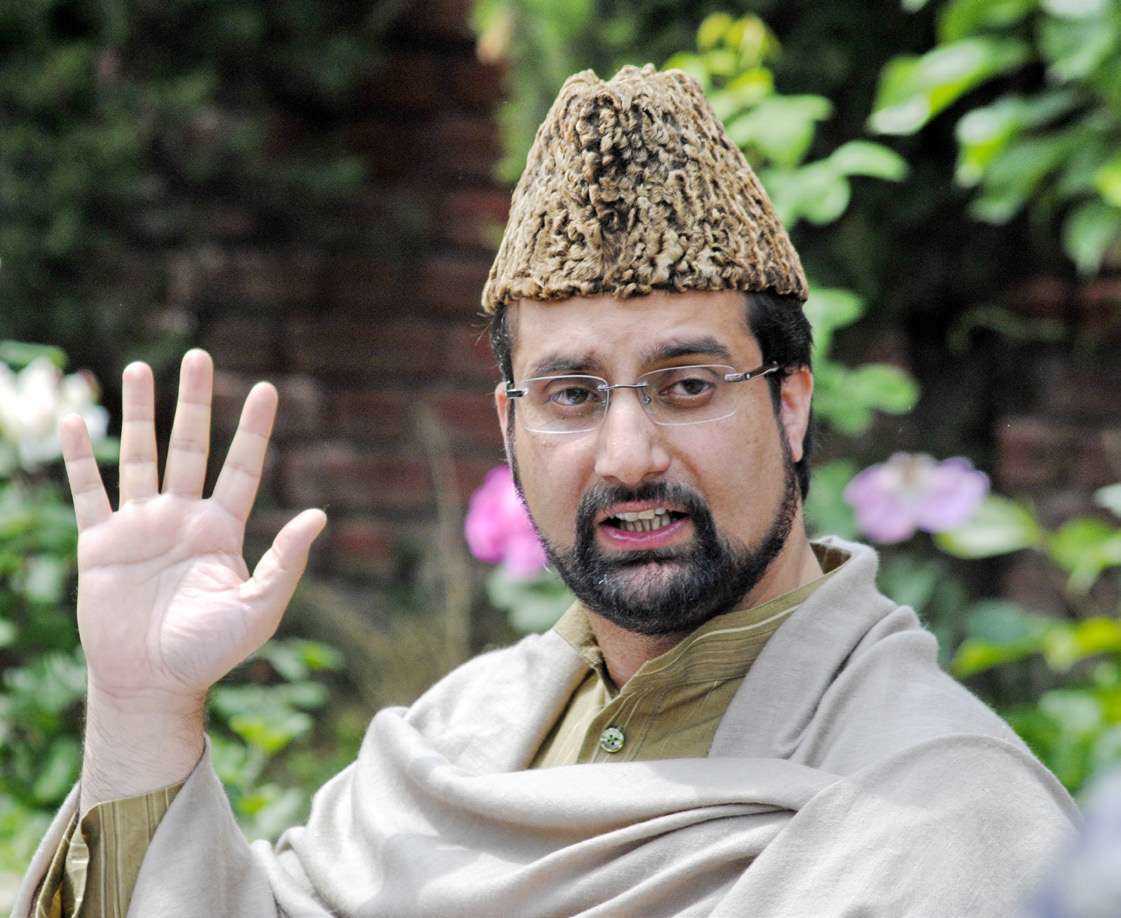 Srinagar, July 12: All Parties Hurriyat Conference (APHC) on Monday expressed strong dismay and denounced the dismissal of 11 government employees by the authorities.
In a statement it said that more than twenty people have so far been removed from services in this whimsical manner, contrary to all the norms of justice and fairness, under the guise of being a threat to the security of the state.
"Those dismissed are even mostly unaware of the exact nature of the charges against them. Such is the arbitrariness of the dismal orders."
APHC said that already post August 2019 the new laws introduced and being implemented by the government, deprive the people of J&K of employment opportunities in their own land and now with such arbitrary actions, even those employed are uncertain about their future.
It said it is also deeply grieved and shocked by the news of the death of a 25-year-old young woman from Kulgam, who hanged herself, as her is husband is in jail. kns