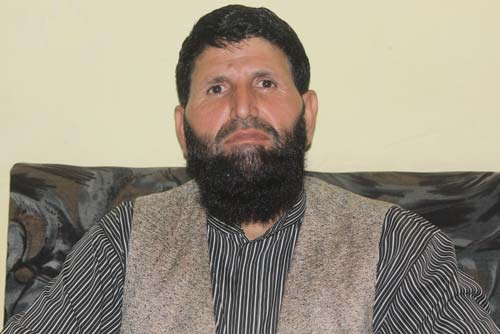 Srinagar, July 1: Jammu Kashmir High Court has quashed the detention of senior Hurriyat leader and close aide of Syed Ali Geelani for the second time and directed police to get Syed Imtiyaz Hyder released from Haryana jail.
Syed Imtiyaz Hyder-a resident of Gojra village of Central Kashmir's Budgam district was arrested besides 9 persons including 4 separatist leaders in a nocturnal raid in March 2019. Hyder was shortly after his arrest booked under Public Safety Act and shifted to Kot Balwal Jail, Jammu.
Since his arrest, Hyder has been lodged in different jails and recently he was shifted from Amphala Jail to Haryana Jail.
The detention of Syed Imtiyaz Hyder was challenged by his family through his Counsel Advocate Bashir Ahmed Tak. The court had quashed his first detention order on 12 July 2019 but he was not released.
Advocate Bashir Ahmed Tak said that his client Hyder instead of getting freedom was again detained on the same grounds. "He had been arrested on charges of provoking youth for stone-pelting, besides he was accused of running an election boycott campaign. In his second detention, police booked him on the same grounds," Tak said.
He said the detention of Hyder was challenged on the same ground while the Court of Justice Rajesh Oswal termed the repeated charges against him frivolous. The court maintained that a man can't be repeatedly booked for same charges.
The court after quashing the detention of Hyder under Public Safety Act directed police to release from the jail. knt